Not ready to say goodbye to ski season? Say "see you soon" instead! You can now purchase passes for the 2022/2023 ski season. Plan your next ski trip now and save big!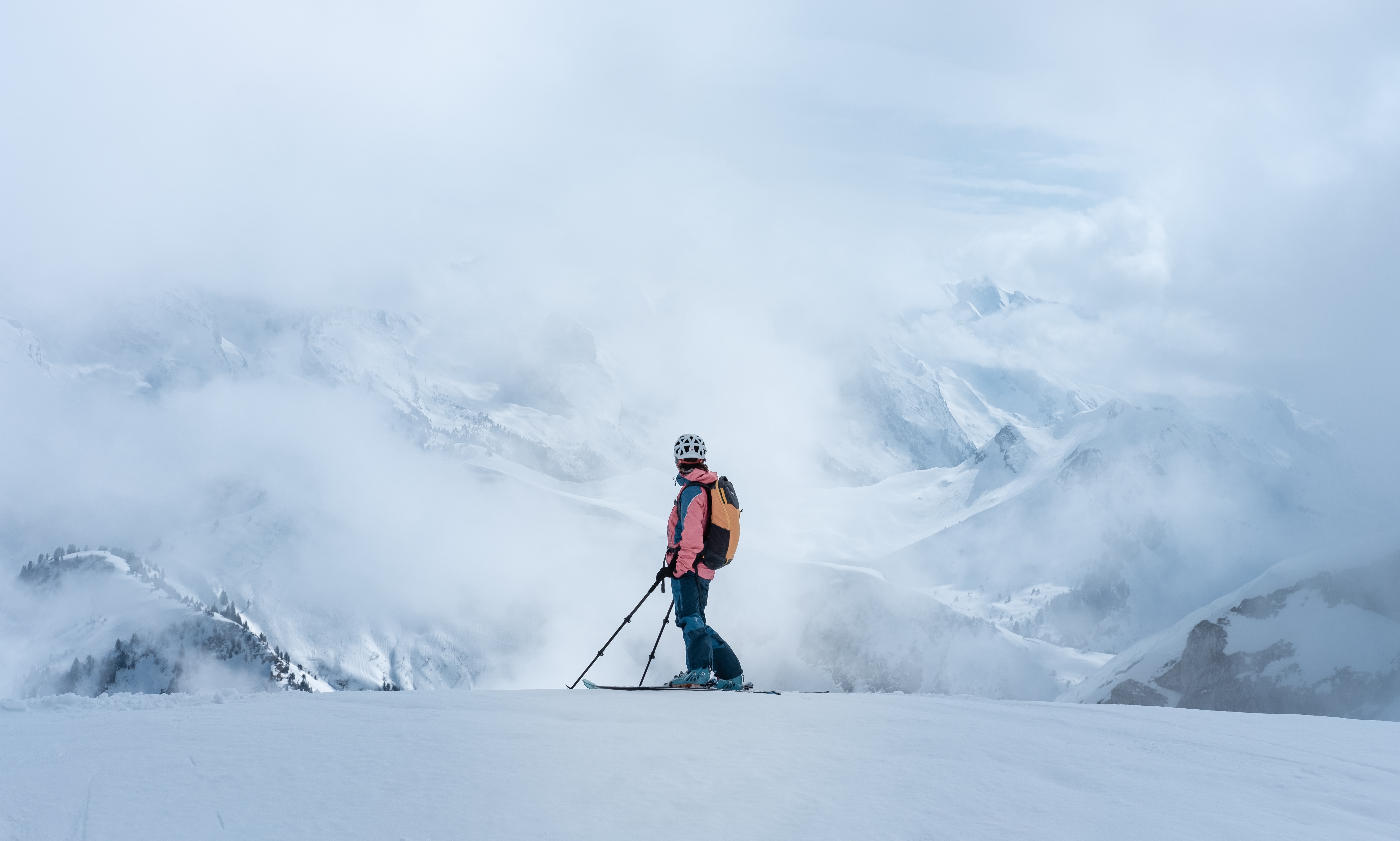 If you aren't familiar with the Ikon Pass, here's what you need to know: the Ikon Pass is a ski and snowboard pass that gets you outstanding access to some of the best slopes around the country (and the world)- including (as of this year) Sun Valley! It is one of the two most popular ski passes- the other being Epic Pass.
Before moving ahead, there are a few changes this year that long-time Ikon Pass users will want to know about. First, prices are up a tiny bit from last year. Don't worry though- the difference is negligible, and prices are still well below the pre-pandemic price! The second change is more exciting. New resorts have been added! The 22/23 season has added Chamonix Mont-Blanc Valley, Snowbasin, and, of course, Sun Valley to the Ikon Pass family! What a gift! Every year, it seems like the Ikon Pass can't get any better, but it never fails to find a way to take the fun up an octave.
Now, which type of Ikon Pass should you get?
Depends on what type of experience you're after!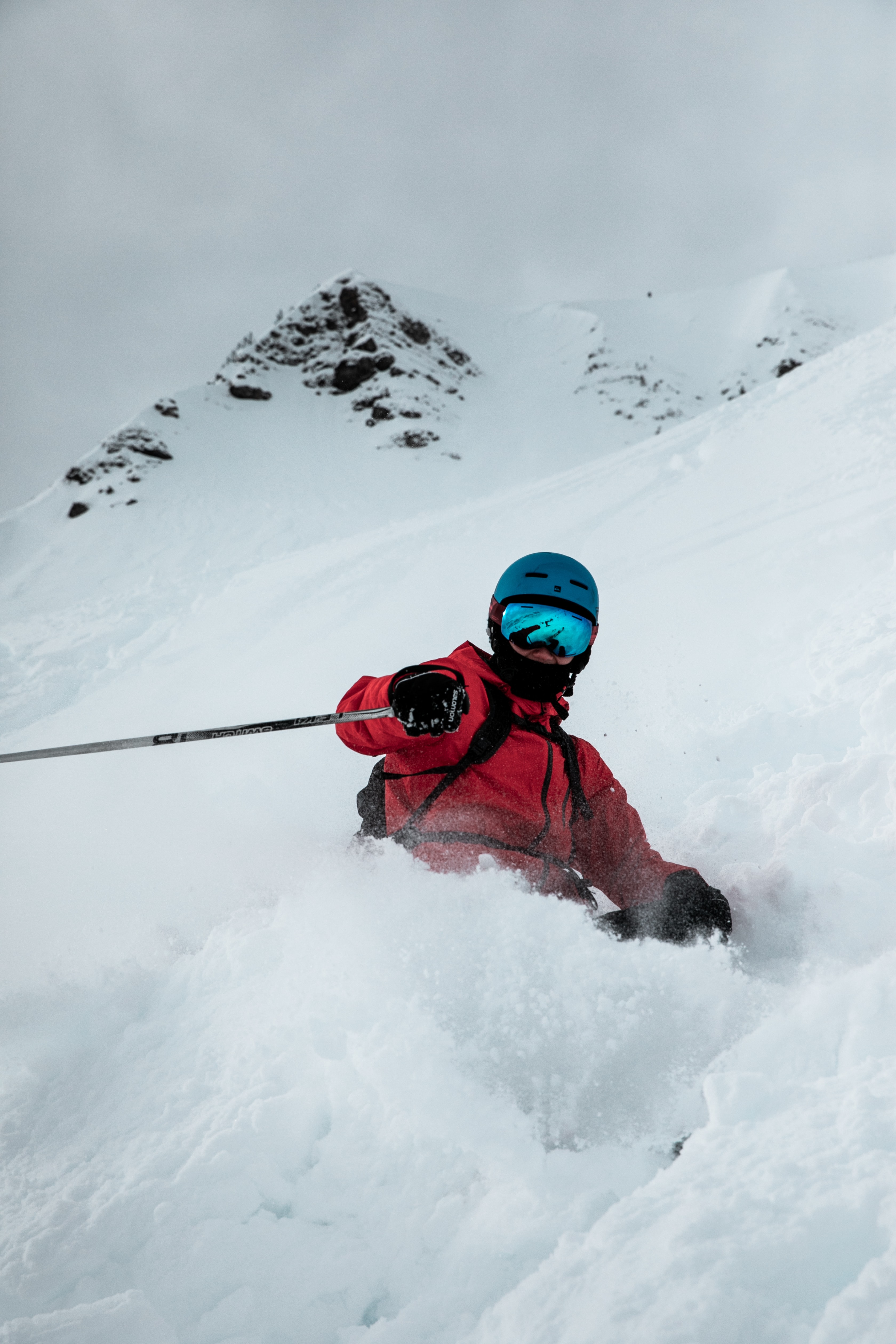 Ikon Pass
The Ikon Pass is the king of all passes. It gives you tremendous access- with no blackout dates!- at 50 destinations around the world. With this pass, you'll get unlimited access at 14 destinations, plus up to 7 days each at 35 destinations. We're talkin' ski slope access from Colorado to to Maine to Australia!
Current Prices:
Adults (23+): $1079
Young Adults (13-22): $799
Child (5-12): $339
4 and Under: $149
Find out more about the Ikon Pass: https://www.ikonpass.com/en/shop-passes/ikon-pass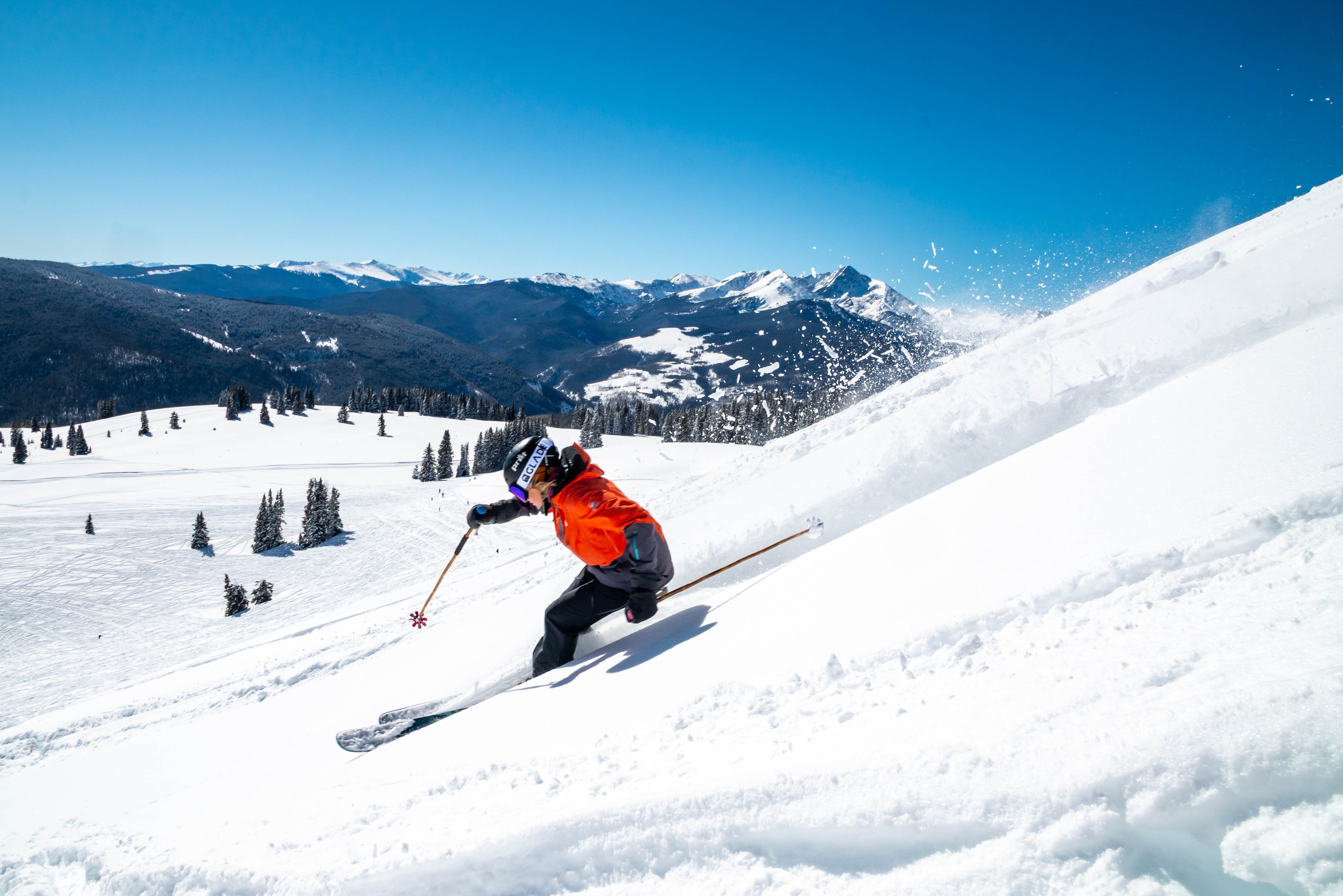 Ikon Base Pass
The Ikon Base Pass gives you access to 44 destinations, with limited blackout dates. You'll be able to enjoy unlimited access at 13 destinations and up to 5 days at 30 destinations.
Current Prices:
Adults (23+): $769
Young Adults (13-22): $579
Child (5-12): $299
4 and Under: $99
Want access to six more incredible destinations? Upgrade to an Ikon Base Plus Pass for only $200 more!
Find out more about the Ikon Base Pass and Ikon Base Plus Pass: https://www.ikonpass.com/en/shop-passes/ikon-base-pass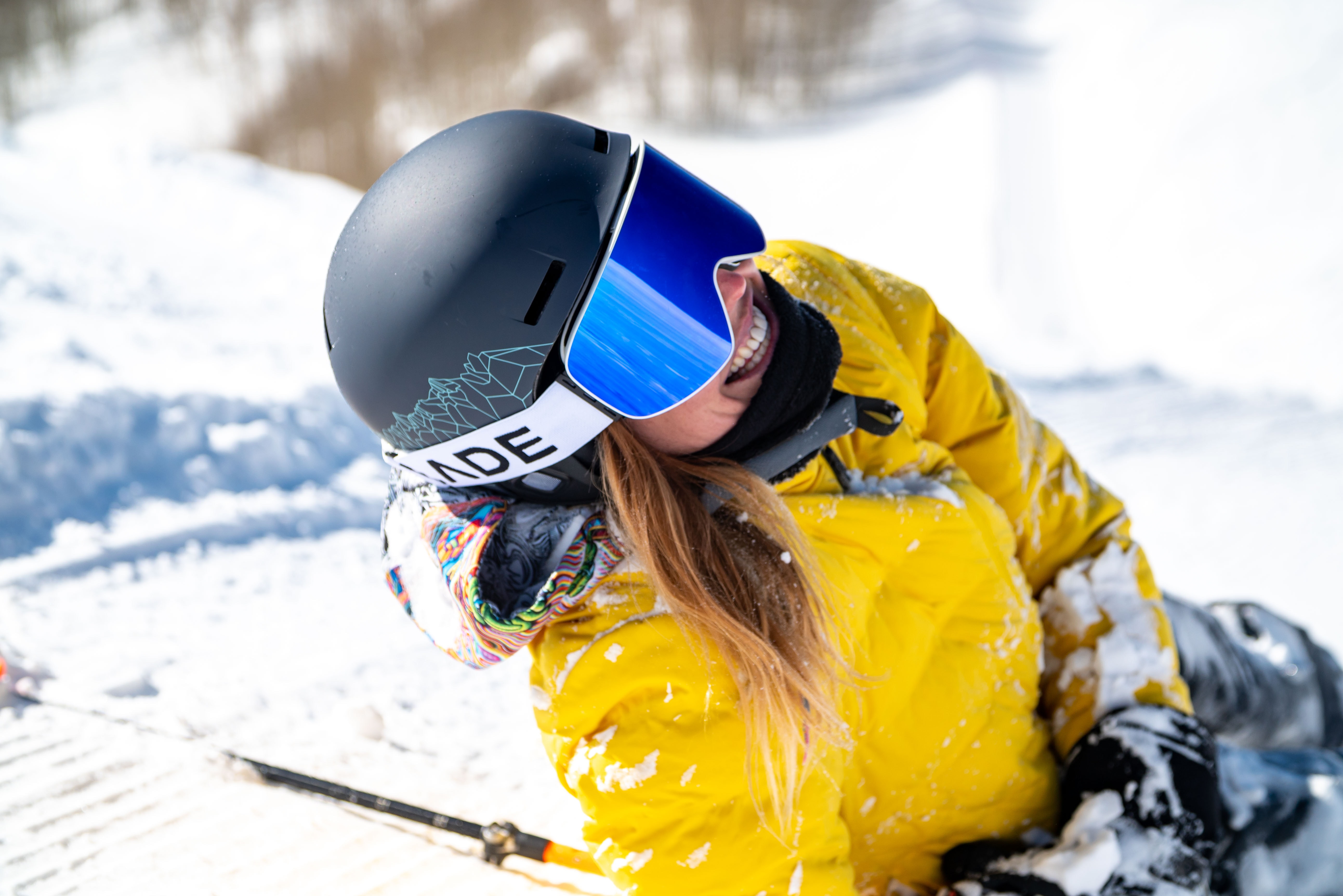 Ikon Session Pass
With the Ikon Session Pass, you can enjoy up to four days total at select destinations. You get your pick of 37 resorts- but blackout dates apply. This pass is perfect for a short and sweet ski trip!
Prices for this pass range depending on the age of the skier and the number of days they'll be skiing.
Find out more about the Ikon Session Pass: https://www.ikonpass.com/en/shop-passes/ikon-session-pass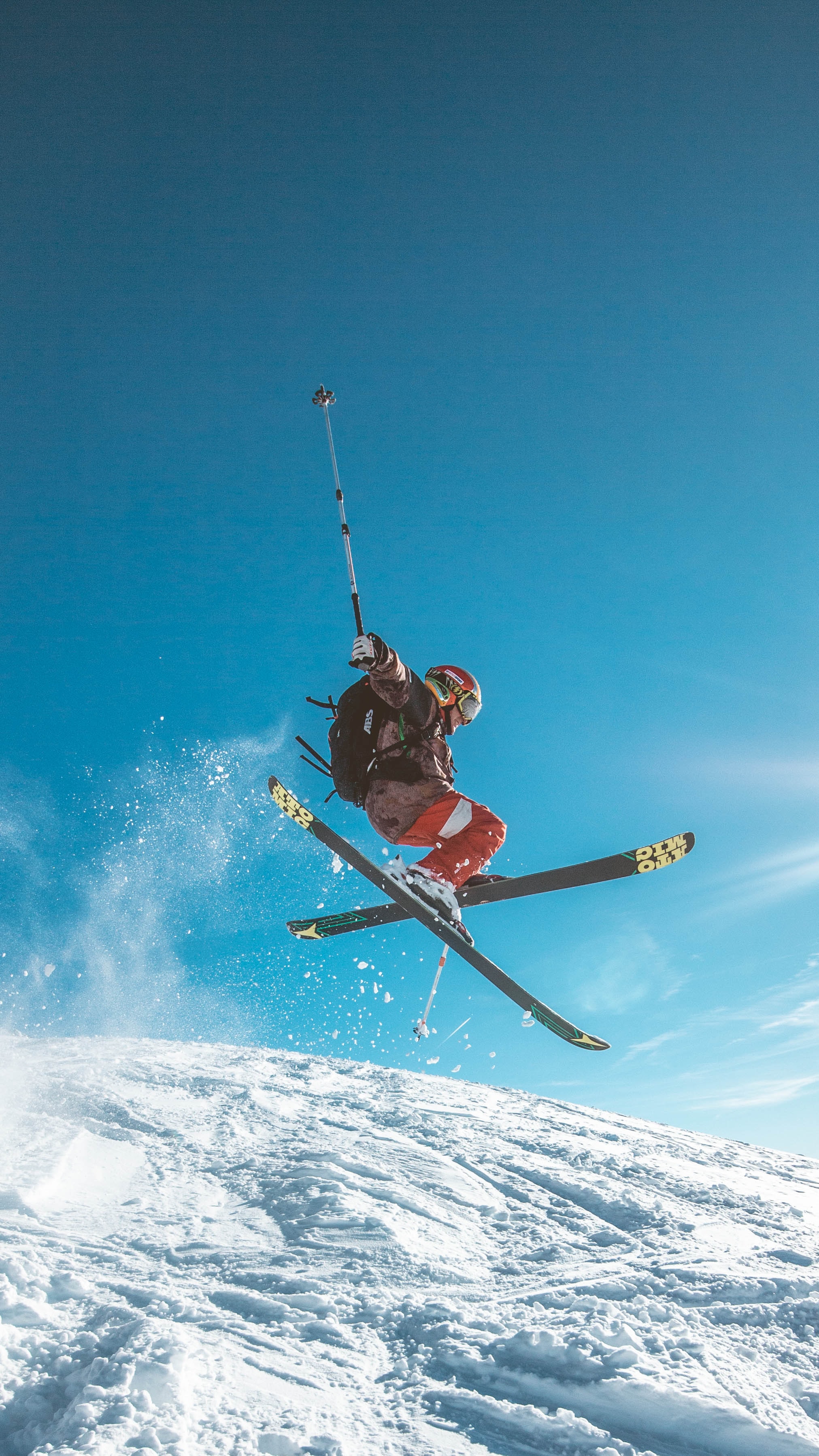 Buy Now, Ride Now!
Buy your Ikon Pass or Ikon Base Pass now and receive access to ten destinations THIS SPRING! Enjoy stellar spring skiing today and then a full season of skiing come winter!
You'll get spring access to Big Bear Mountain Resort, Blue Mountain, Snowshoe, Stratton, Sugarbush, Tremblant, Solitude, Mammoth Mountain, Palisades Tahoe, and Winter Park!
Find out more about spring skiing: https://www.ikonpass.com/en/spring-skiing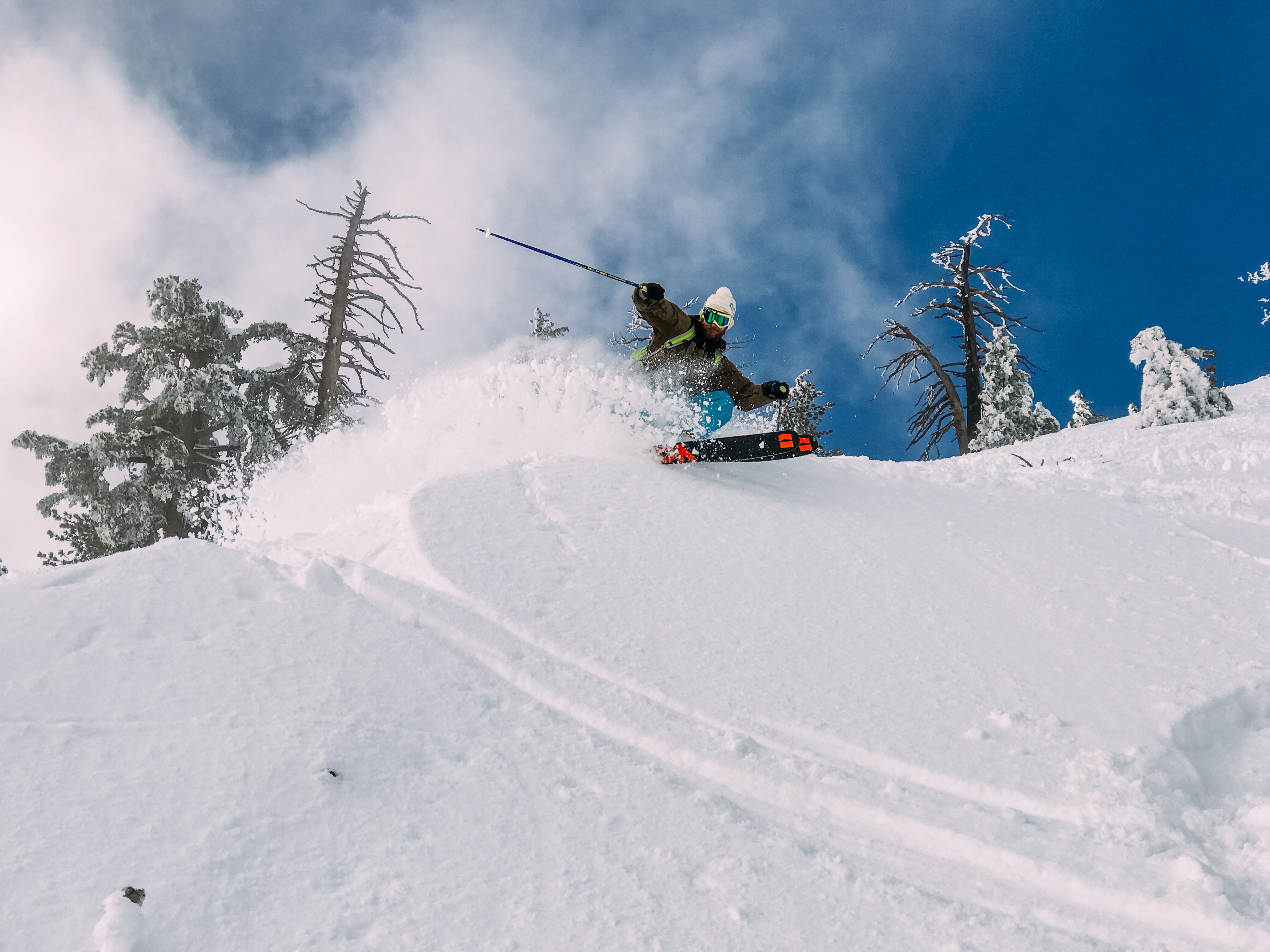 Need another reason to buy an Ikon Pass? A pass also comes with special perks, including First Tracks days; 25% off for friends and family; 15% off food, beverages, and retail; and more!
Renewing last year's pass? You can expect a small discount (except on the Ikon Session Pass). Nurses, military, and college students are also eligible for discounts on all passes.
Are you a ski town local? Check out local pass options here: https://www.ikonpass.com/en/local-passes
There are endless ways to play when you have an Ikon Pass in hand! Start planning your next skiing adventure today!