There are few things that are more magical than a winter sleigh ride. There's a reason that the activity is mentioned in so many popular holiday songs! If you are in Sun Valley this winter, then you are in for a treat. Something about blazing through the snow in a horse drawn carriage is just sooo invigorating and blissful... You have to try it to believe it!
Scenic sleigh rides depart from Sun Valley Inn between 5 PM and 9 PM every Friday and Saturday through the winter season. Rides last approximately thirty minutes. Bring blankets and grab some hot cocoa before you embark so that you can be sure to stay warm!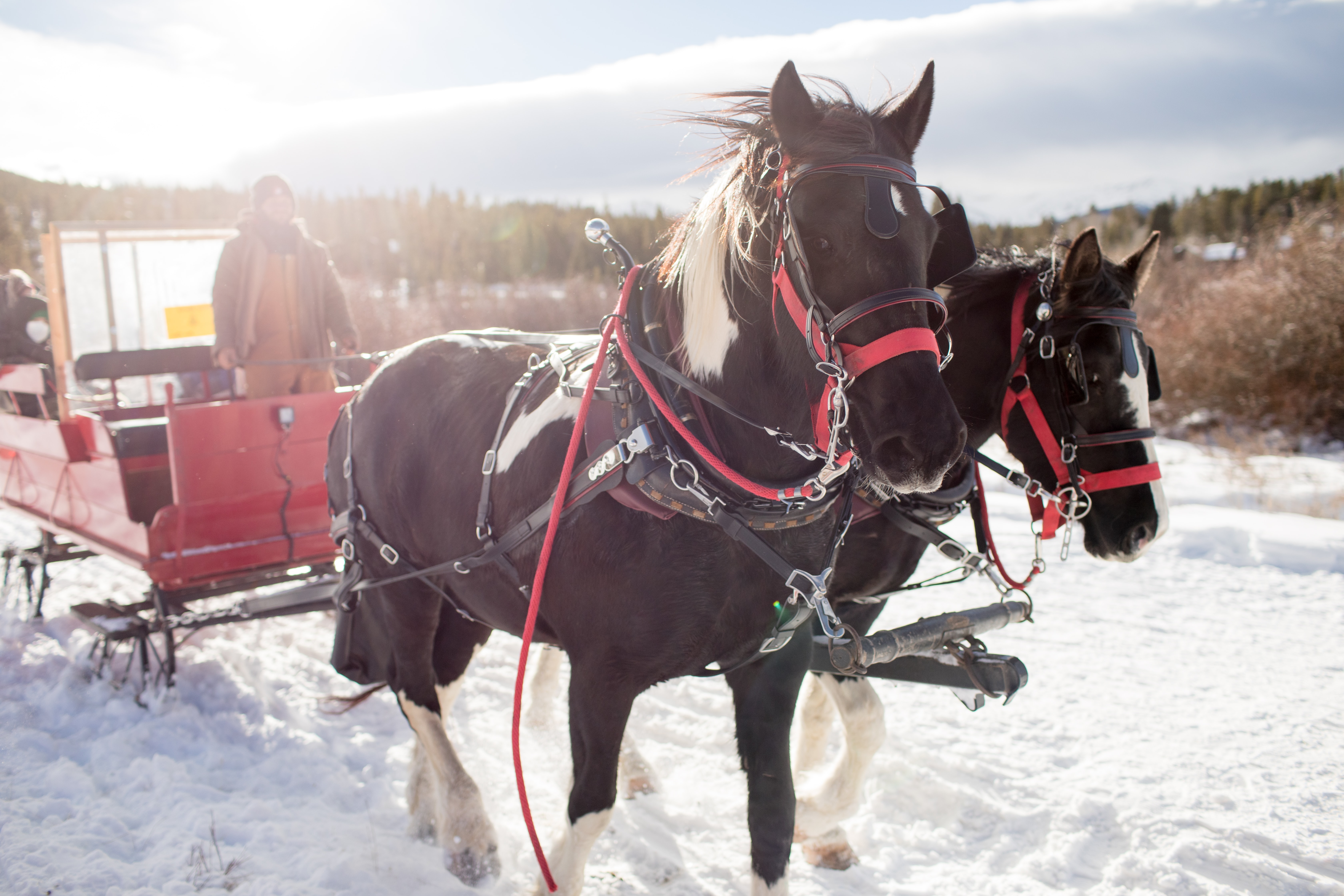 Enjoy scenic views of Bald and Proctor Mountain while you cruise through Sun Valley's winter majesty. The landscape is AMAZING- you won't be disappointed!
This winter, enjoy the magic of a sleigh ride through serene Sun Valley!