Claiming "a reimagined classical music experience", The Sun Valley Music Festival Winter Season incorporates classical music in a more intimate way.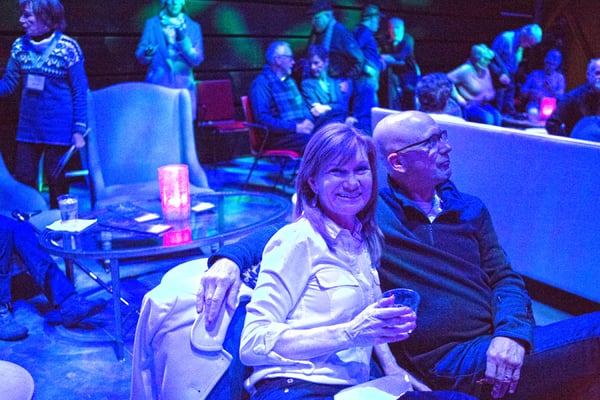 Rather than a large opera house, this festival takes place within the Argyros Performing Arts Center with musicians staged in the middle of the room and unconventional seating and tables around. In this way, you have a more intimate and involved experience with the performers.
This year's Winter Festival takes Place February 27 through the 29th. The showings will begin at 6:30 each night with three, 30 minute shows. Grab yourself a glass of wine, beer, or snacks available for purchase before the show or during the 20 minute intermissions.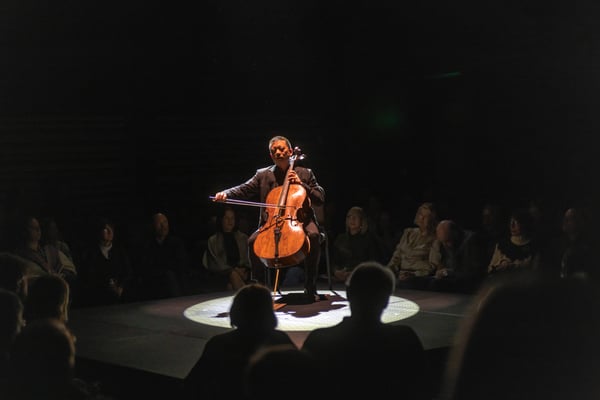 The shows will be conducted by the credible curator and conductor, Edwin Outwater. Musicians however will be held a secret until the show! To get an idea of what to expect check out this link of their 2019 show.
Keep in mind that this is a free event but reservations are strongly recommended as seats fill up quickly! Reserve your seat at their website.
Photos thanks to the Sun Valley Music Festival.