If you haven't skied in Sun Valley this winter, then you're missing out! Sun Valley Resort is reporting its best snowfall in years!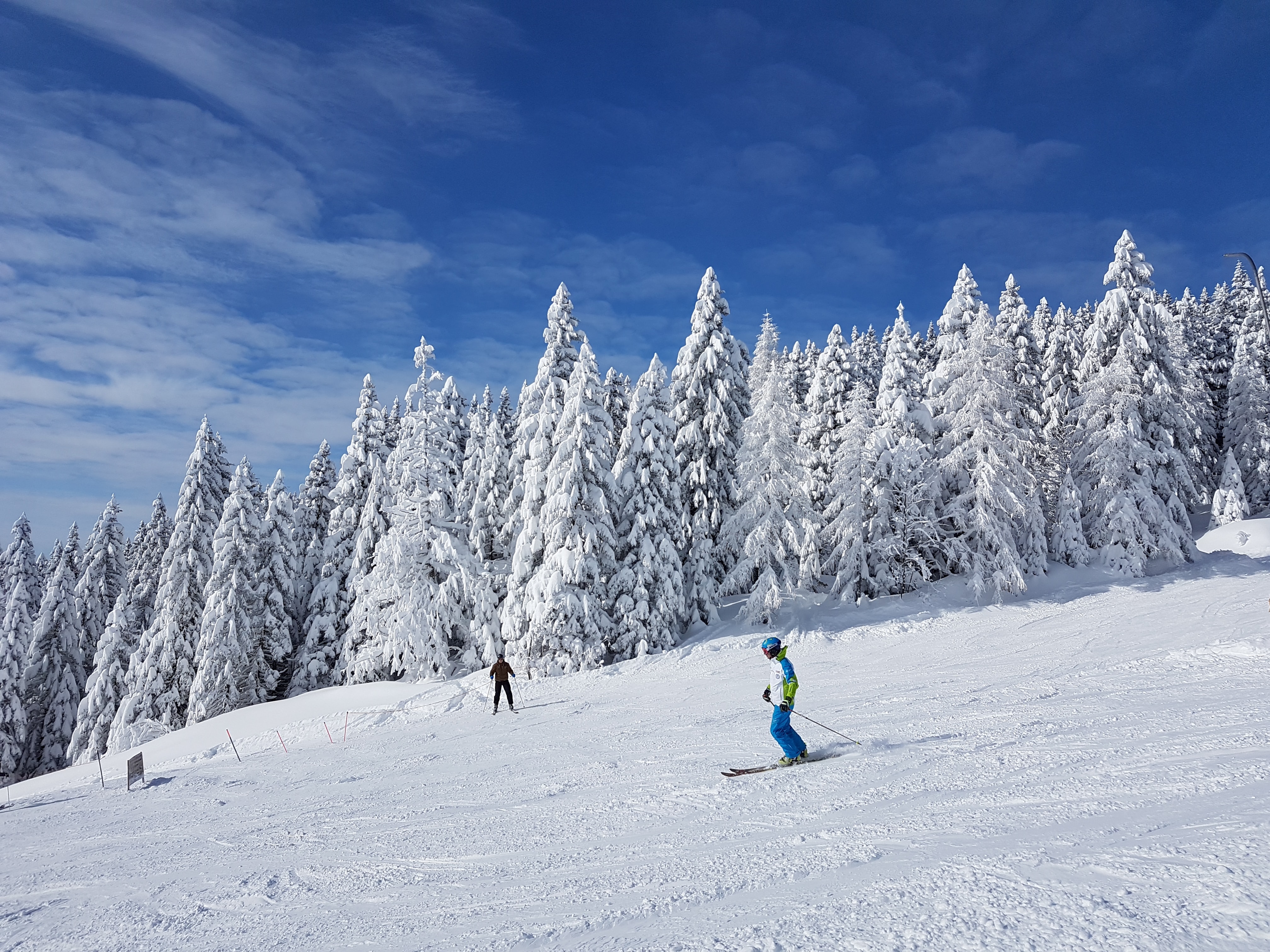 This season, Bald Mountain is reporting incredible snowfall. In fact, they're reporting the best snowfall they've had in years! Dollar Mountain's snowfall has been just as good. There's been so much snow that Elk Horn lift is open for the first time in three years. Nearly all of the resort's terrain is open, including the sunrise terrain and the brand-new glade skiing on Baldy.
Western ski resorts are revered for their powder. At the end of January, Forbes reported that, "true to their reputation, western ski resorts have been experiencing banner snowfalls this year, with Alta, Utah receiving a whopping 36 feet to date. Other ski areas have reported their own substantial totals."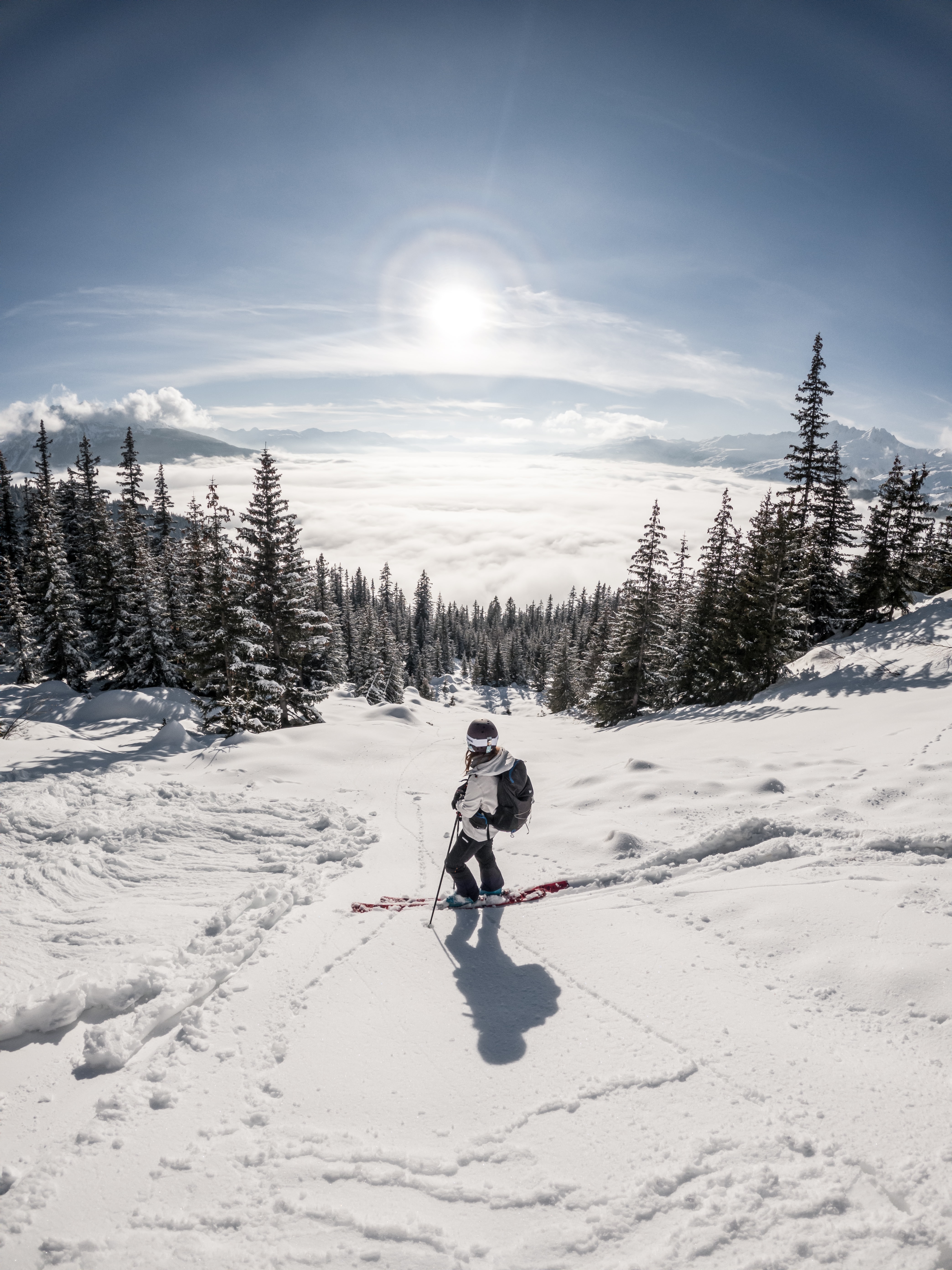 KMVT shared that snowpack around Southern Idaho has been well above the year-over-year average for weeks now. As of today, there's a stellar 71" base and 93" top- and the snowpack keeps growing! OpenSnow is predicting a fresh layer of snow this week. There could be 10-12 more inches of snow in Northern Idaho and 2-8 more inches of snow in Central and Southern Idaho by Wednesday.
It remains to be seen whether or not the resorts will near the record-setting snowfall totals from the 2004-05 ski season, but we're hopeful that we will at least get close! There's nothing like fresh powder. We want to see as much of it as possible!
It isn't too late to plan a winter trip to Sun Valley! Plan your ski trip now so you can make the most of this season's superb snowfall!