Ski season might be over, but that doesn't mean there aren't plenty of fun things to do in Sun Valley! Idaho is an amazing summer destination with lots to offer. Here's what you can expect from a summer trip to Sun Valley.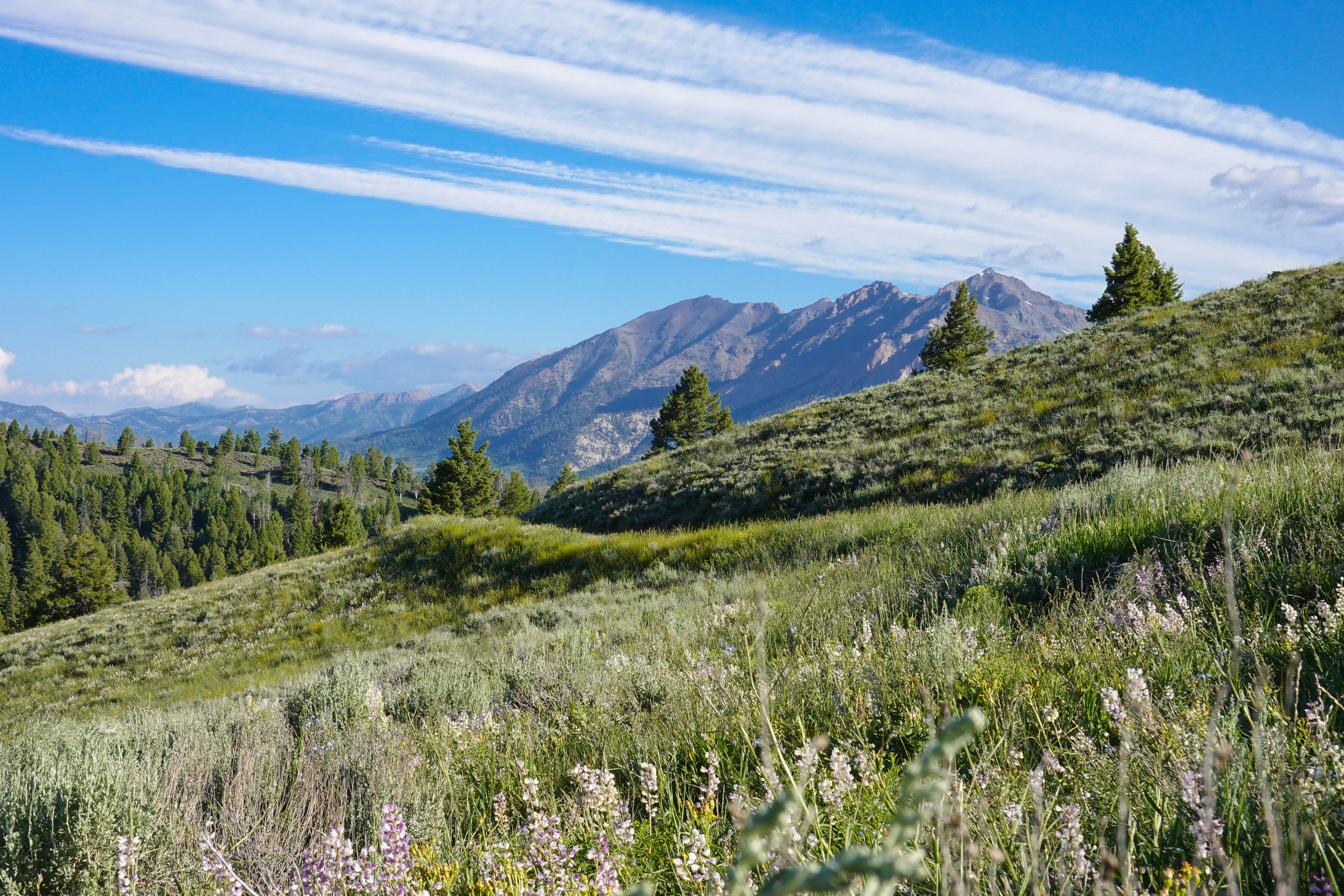 Great Weather
After the cold winter comes the thaw! Summer in Sun Valley is beautiful. It is warm, the skies are clear, and the breezes are lovely. Average temperatures floats between the 70s and 80s, so the weather is perfect for hiking. Get outside and enjoy the sun in Sun Valley!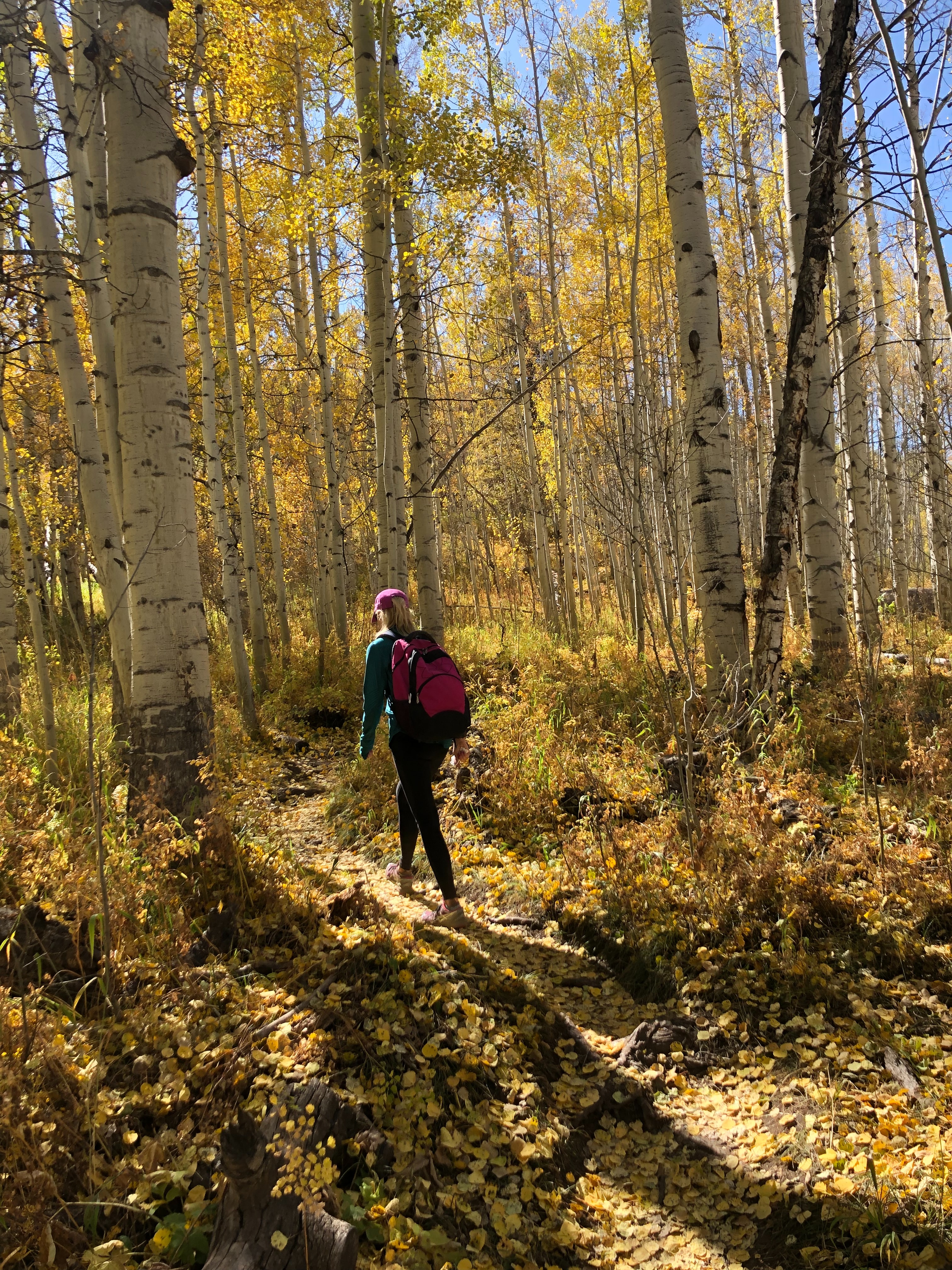 Adventures
There are so many awesome activities to enjoy in Sun Valley during the summer!
If you're into golf, then you need to check out Sun Valley Golf! They have scenic championship courses and wonderful amenities.
Water activities are always a summer favorite in Sun Valley. When the snow melts, adrenaline junkies leave the ski slopes and enjoy white water rafting. Another popular activity is fly fishing!
Be sure to explore Sun Valley's many hiking trails while you're in town! There are gorgeous, scenic trails available for all skill levels. Whether you're after a challenging trek or an easy walk to enjoy with the kids, you'll find a trail that suits your needs.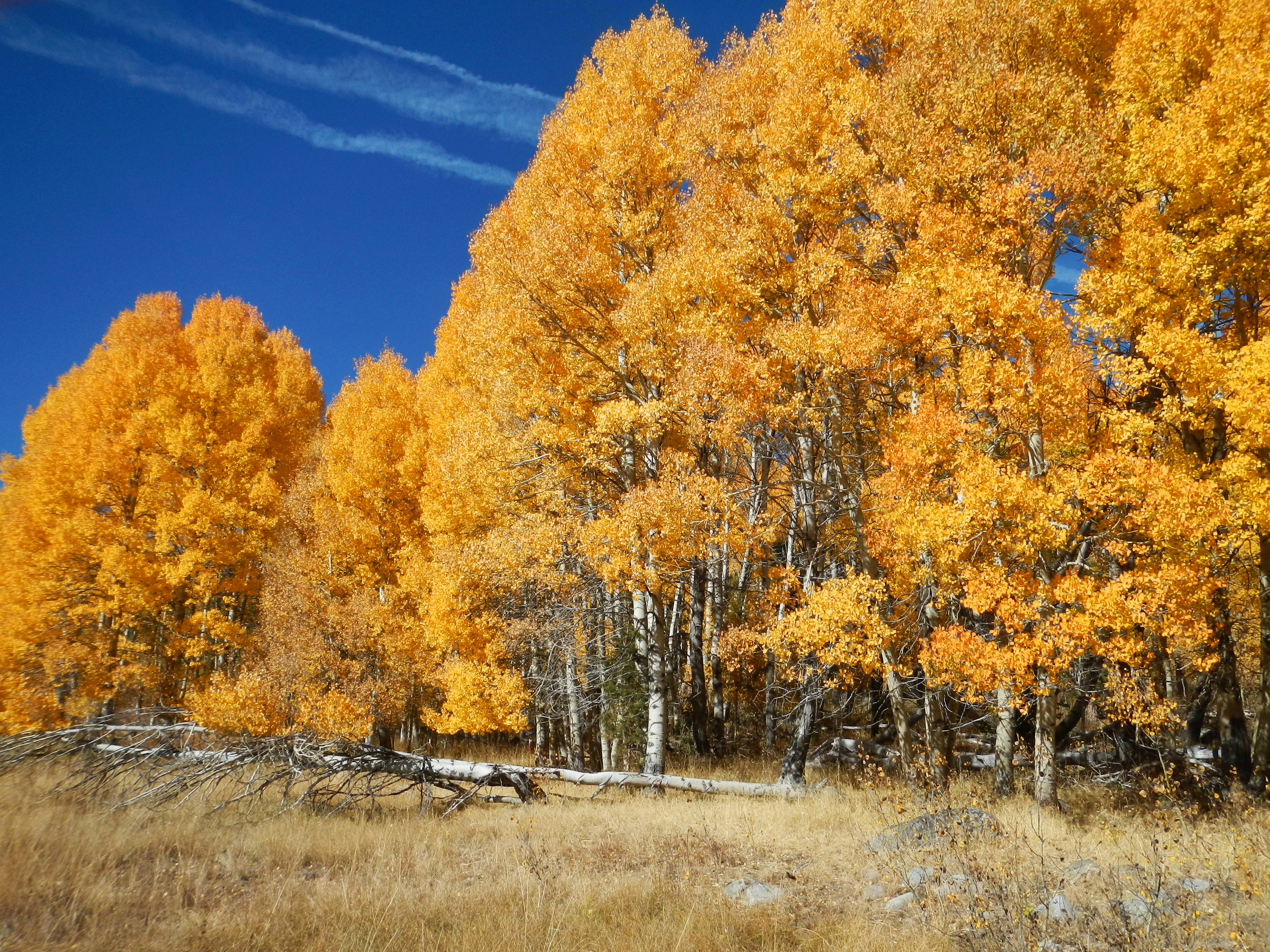 Signature Events
Sun Valley's signature events don't end when ski season does! This summer, you can enjoy a variety of excellent events, ranging from Sun Valley Ballet to writing conferences. The Sun Valley Tour de Force is always popular- as is the Sun Valley Music Festival!
What are you waiting for!? Plan your summer trip to Sun Valley today!