If you're a skier, then you've probably been anxiously watching the weather this season. Snowfall so far has been lacking, leaving many resorts only partially open. Based on OpenSnow's recent reporting, however, it appears that things are starting to look up! With plenty of snow on the horizon, skiing in Sun Valley is about to get a whole lot better.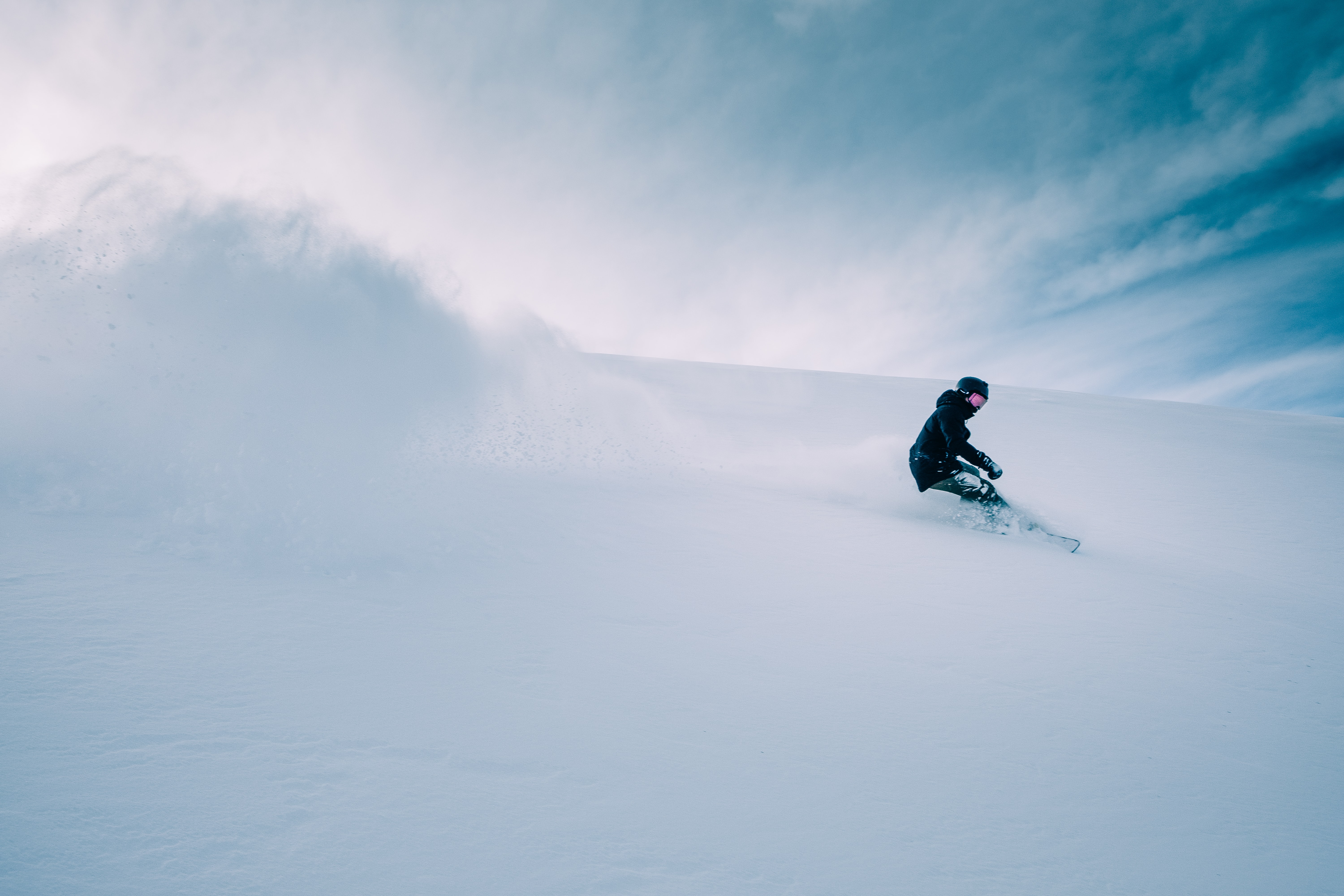 Sun Valley received a few inches of snow overnight, bringing their current base depth to a stellar 55 inches. The snow is really starting to pile up! A few more inches are expected to fall today as a new storm system moves into the area. In the next ten days, a fresh foot of snow is expected to dump across the resort. This is tremendously exciting after the weak snowfall at the start of the season! Sun Valley is set to glide into 2022 in impeccable, snowy style.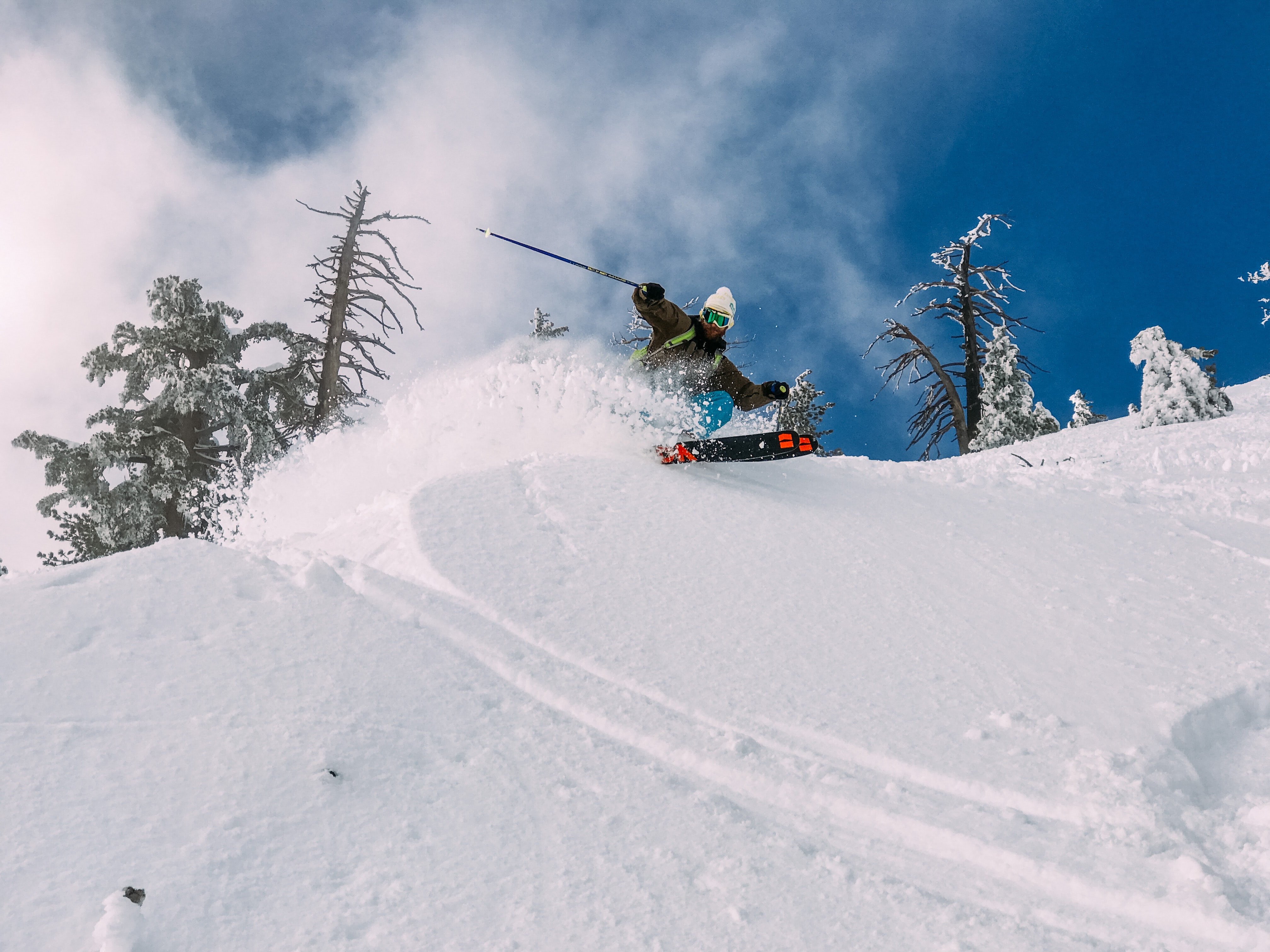 Ski conditions in Sun Valley improve daily. Today, the skiing is amazing! Currently, 102 trails and 10 lifts are open at Bald Mountain, plus 7 trails and 3 lifts at Dollar Mountain. 13 of these trails opened today! In no time at all, Sun Valley should be fully open, so if you have a ski trip coming up, then you are safe to start getting excited!
For more on Sun Valley's snowfall, see OpenSnow!
It's time to hit the slopes! Plan your next ski trip today!