As of April 16th, ski season 2022-2023 has officially come to a close in Sun Valley. Wanting to reminisce on the good times- or curious about what you missed? Read on!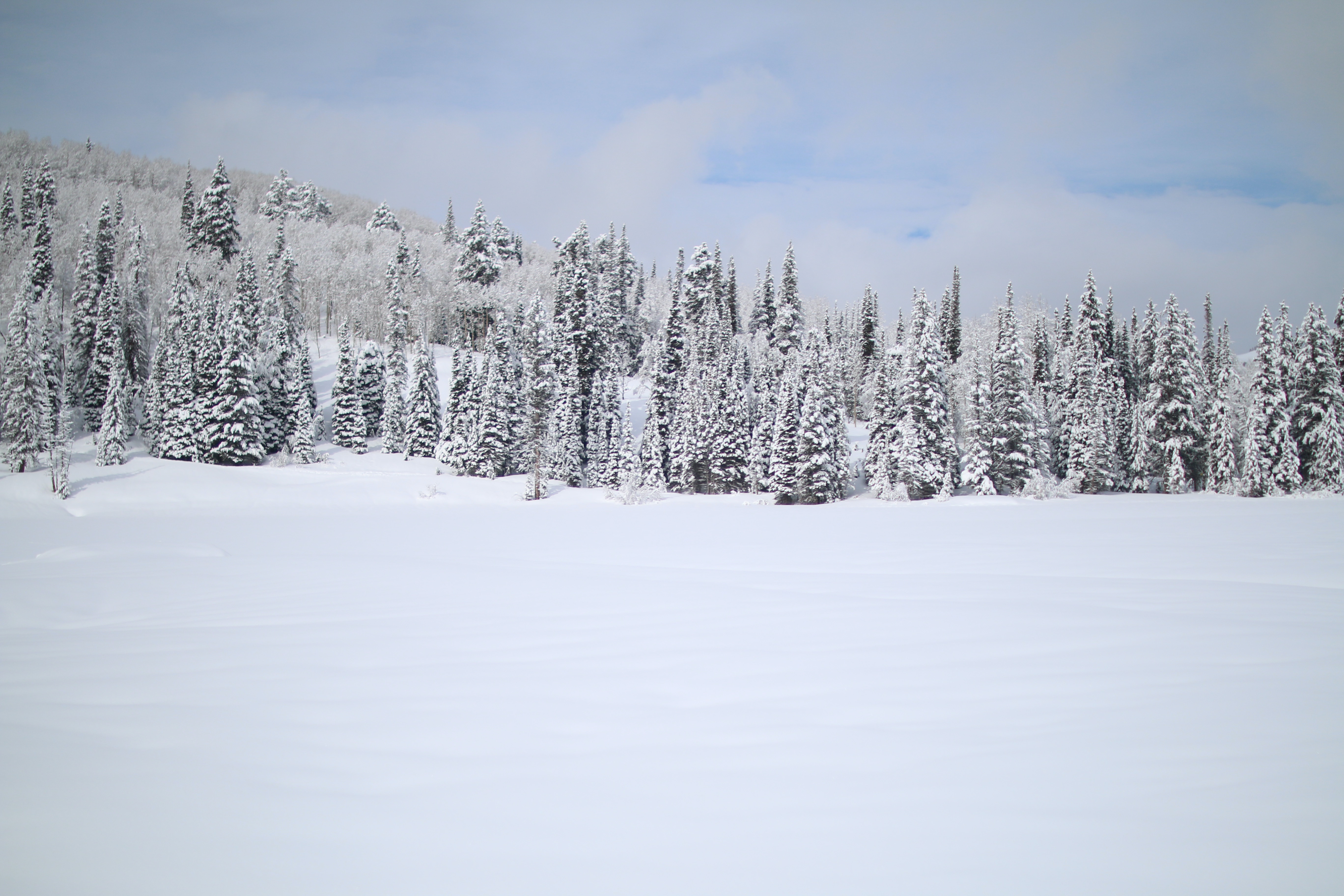 Snow Totals
One of the many things that made the 2022-2023 ski season so memorable was the impressive snowfall! This year, the snow total more than doubled last year's total. In fact, we saw the second highest total that Sun Valley has seen since before 2012. 62 wonderful days of snow brought the seasonal total to 262 inches! Each day of this year's storms dropped up to 16 inches of snow. It was a fabulous season for snow sports.
Even the spring skiing was fantastic! In some areas of Idaho, a March snowstorm dropped up to 31 inches over 72 hours. Sun Valley saw 21 inches that week!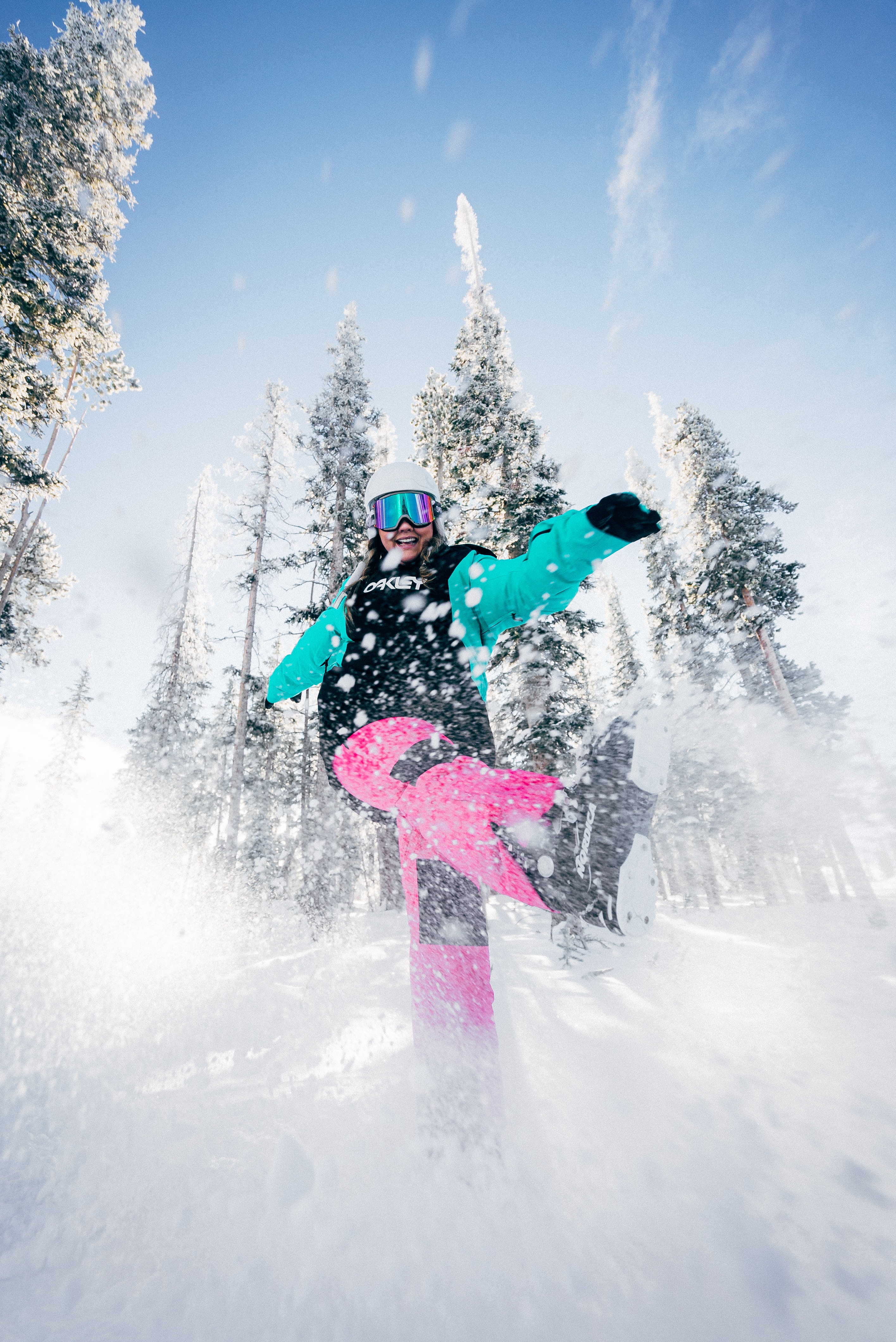 Season Highlights
Boulder Mountain Tour
Sun Valley hosted the 50th Boulder Mountain Tour, which is a popular marathon-style nordic race. Racers praised its amazing organization and inclusive atmosphere. Local ski education foundation racer Peter Wolter crossed the finish line first!
U.S. Alpine National Championships
The prestigious U.S. Alpine National Championships brought four days of high-caliber racing to Sun Valley. Idaho News 6 reported, "Two-time Olympian Tricia Mangan won the women's division and Colorado native Kyle Negomir won his first national championship on the men's side racing for the Stifel U.S. Ski Team." We'll be hosting the championships again next year, so be sure to come by if you're interested!
Baldy Bash
Skiers celebrated the end of lift-accessed ski season on Bald Mountain with Baldy Bash. This year's celebration included a toast the retirement of Grayhawk and, in particular, Challenger chairlifts. Skiers indulged in a bit of nostalgia as they participated in a tailgate-style party with live funk music by The California Honeydrops.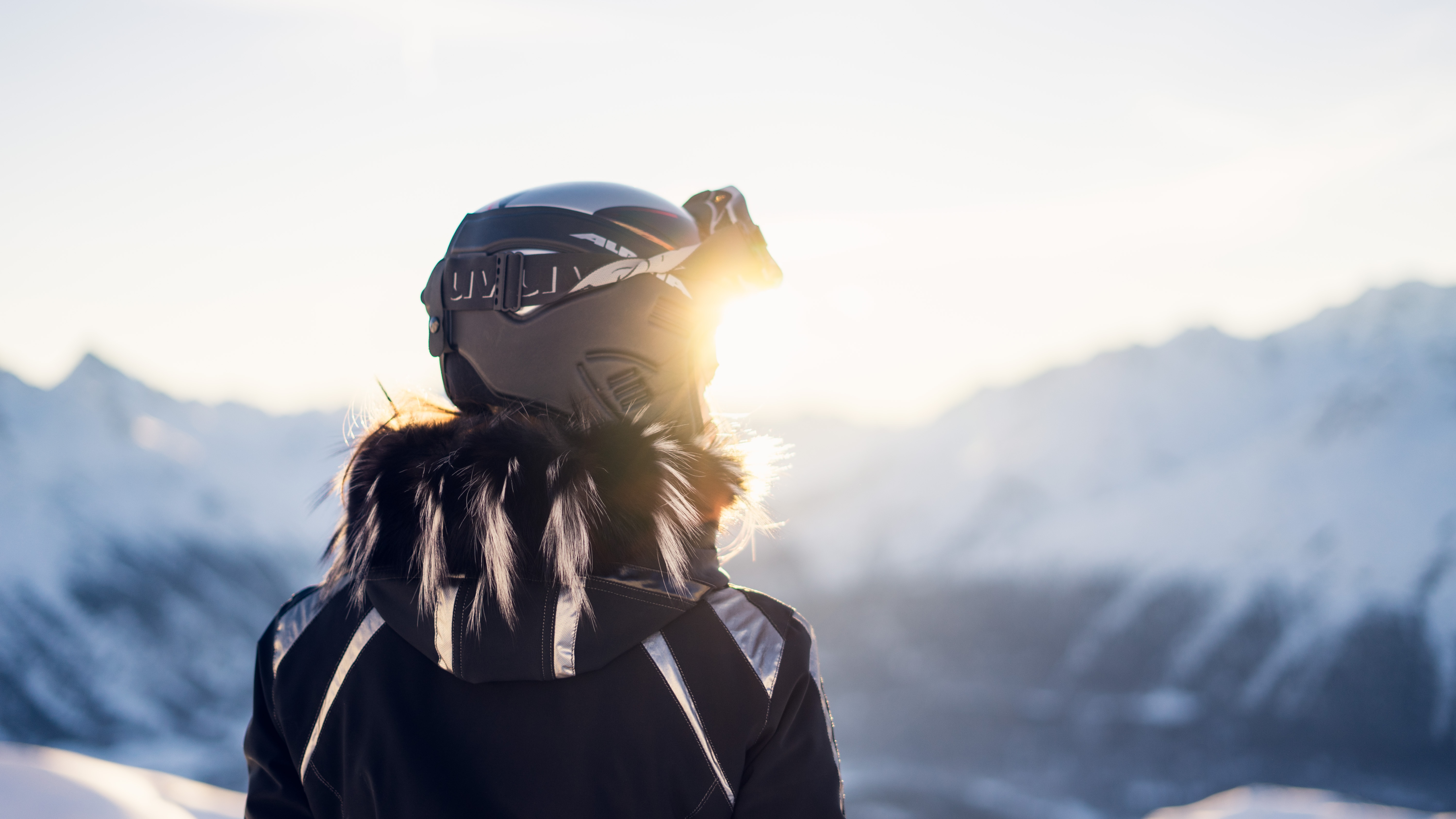 What's Next?
Wondering what to expect from the 2023-2024 ski season? Expect improved facilities! Following the end of the ski season, Sun Valley Resort began working on improvements to Baldy. Warm Springs chairlifts are being replaced and a new trail is being cut. The Challenger detachable-quad chairlift and nearby quad Greyhawk lift will be removed and a new six-person, high-speed Challenger chairlift will be installed.
It is never too early to start planning for your next ski trip! Season passes are on sale now, and can be purchased online. Of course, you can also opt for an Ikon Pass, which includes limited access to Sun Valley as well as access to many other ski resorts around the world.
Missing Sun Valley? Share some of your ski season memories in the comments!