When summer comes rolling in, there are several great activities to enjoy. In Sun Valley, there are so many things to choose from and it can become challenging to decide what to do next. One of the best parts of the nicer weather is the availability to enjoy outdoor entertainment. There are outdoor concerts, movie showings, and so much more.

Many people in Idaho travel to Sun Valley to enjoy the concerts that are available at the Sun Valley Pavilion. This summer there are plenty of talented acts that will be coming to this venue. To kick things off this summer, on June 16th, Citizen Cope will be playing at the Sun Valley Pavilion. The next concert here will be on June 26th featuring Mary Chapin Carpenter. There are several other talented musicians that will make their way to this amazing venue. People rave about the great acoustics this concert pavilion has to offer. You can book your tickets through a variety of online web pages, or simply go to the Sun Valley Events Calendar.

If you are looking for another place to enjoy some live music, look no further than going to the Forest Service Park. Every Tuesday evening this summer you can enjoy free concerts from 7 to 9 pm. The event is called the Ketch-em Alive summer concert series. This outdoor venue is great for enjoying some live music and relaxing while enjoying the wonderful late night mountain weather.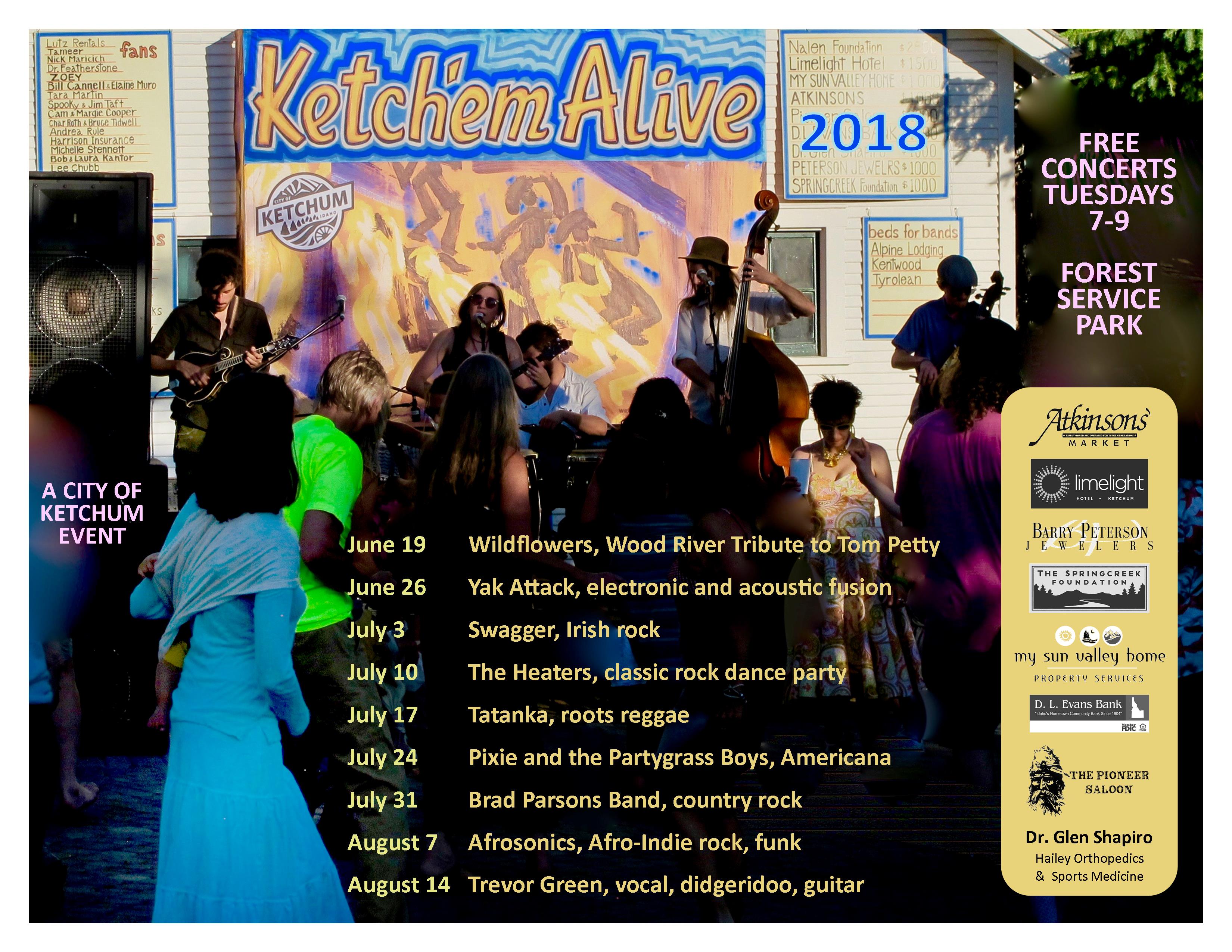 Another great place to be entertained if an art show is more your style will be the 50th Annual Sun Valley Arts and Crafts Festival. This is a 3-day long outdoor exhibition of over 130 artisans. Here you can view paintings, woodwork, jewelry, and so much more. Dates for this are August 10th through August 12th 2018. This event is perfect for the entire family with a children's area, live art demonstrations, and live music. This event is free to the public.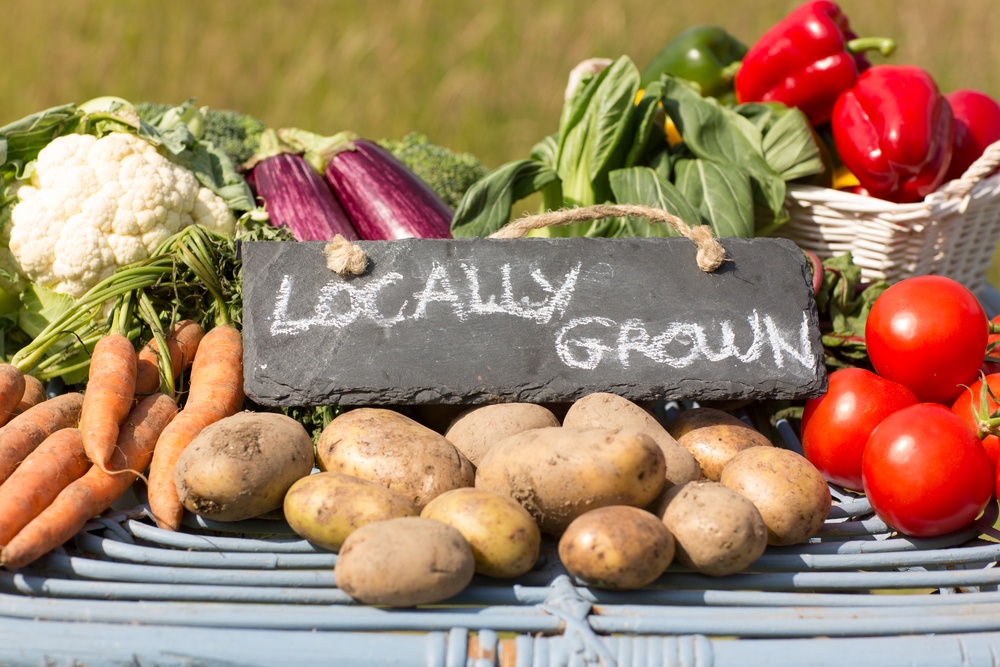 Summertime is also a great time to get your hands on some local foods and produce. In Sun Valley on Tuesdays from 2pm-6pm, there is a locals farmers market at the intersection of East Avenue and 4th Street. The Ketchum Farmers' Market starts June 12th and runs through October 9th.
Sun Valley has so many activities throughout the summer. From concerts to art shows, and several activities in-between, there will surely be a great way to spend some time here.