Ketchum is a charming place to visit. With plenty of great restaurants, fun activities, and gorgeous scenery, it is easily one of America's best small towns to visit. Adding to its accolades, it has recently been named one of the country's 55 most beautiful small towns!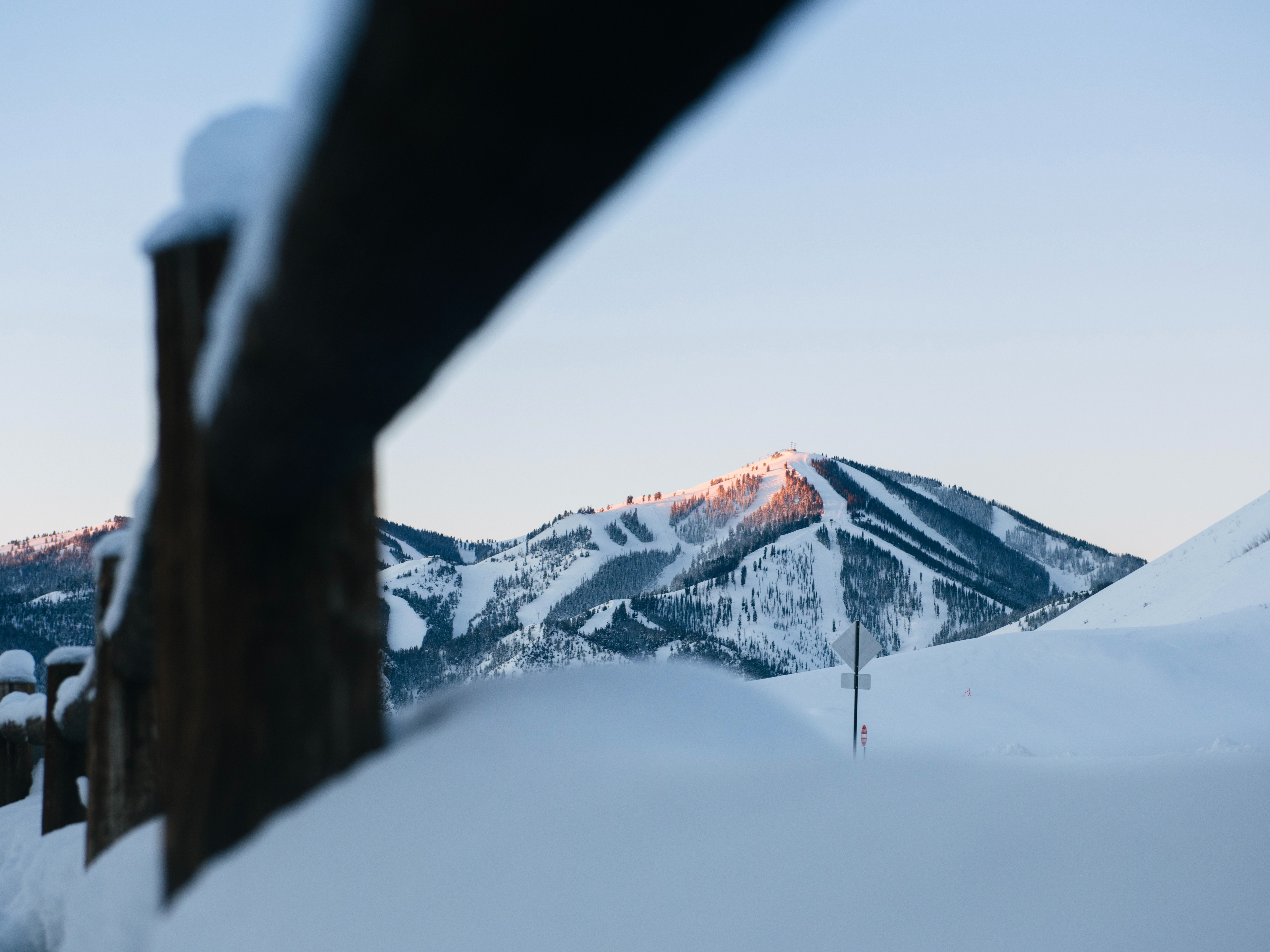 Architectural Digest recently named Ketchum as one of the top cities on their list of the most beautiful small towns in America. Inclusion on this list is based on a town having charming, idyllic features like lakes, mountains, historic main streets, forests, beaches, and cool architecture. Towns must also have populations under 50,000.
Of Ketchum, Architectural Digest wrote: "In the heart of Idaho's Sun Valley, this town is an outdoors utopia, with snow sports, fishing, rock-climbing, and more. Four gorgeous alfresco hot springs are nearby and open for soaking."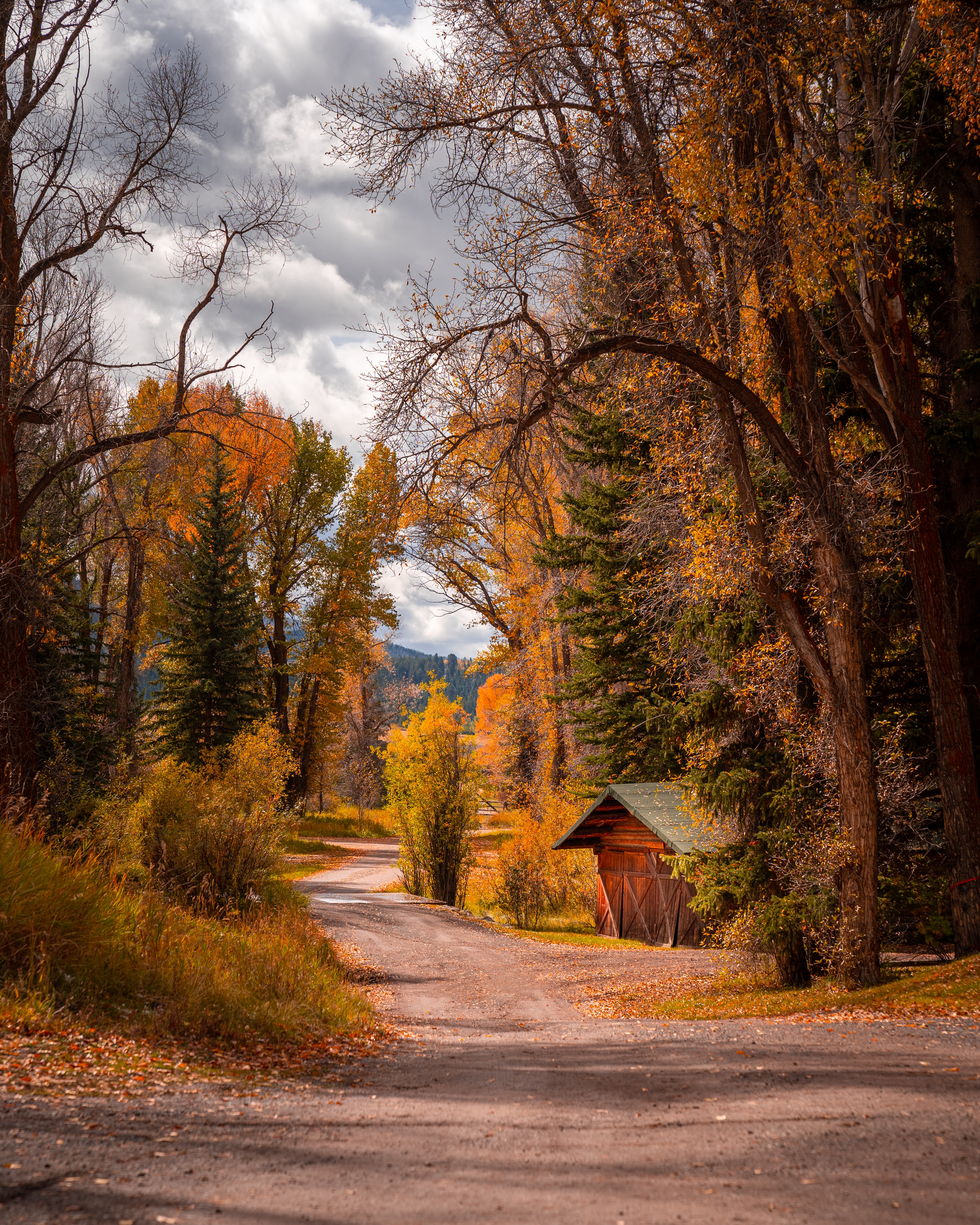 There are plenty of reasons why Ketchum deserves a spot on this internationally respected list! Ketchum has something to offer no matter the season. With ample opportunities to immerse yourself in nature, an amazing main street, and easy access to Sun Valley, it is easy to see why Ketchum made the list! You'll love the charming atmosphere, friendly locals, and abundant outdoors activities.
Does Architectural Digest have you itching for a trip to Ketchum? Come spend the season with us! Plan your trip today!