As the snowflakes gracefully pirouette from the sky, painting the world white, the hearts of skiers and snowboarders worldwide erupt with a contagious excitement. November's arrival signals the start of a season they eagerly anticipate- a season where snow-covered slopes transform into playgrounds, fresh tracks become invitations for adventure, and the invigorating rush of speed ignites their spirits. Have you made plans to visit Sun Valley for the 2023-2024 ski season? If not, then you should take this as your sign to book your trip!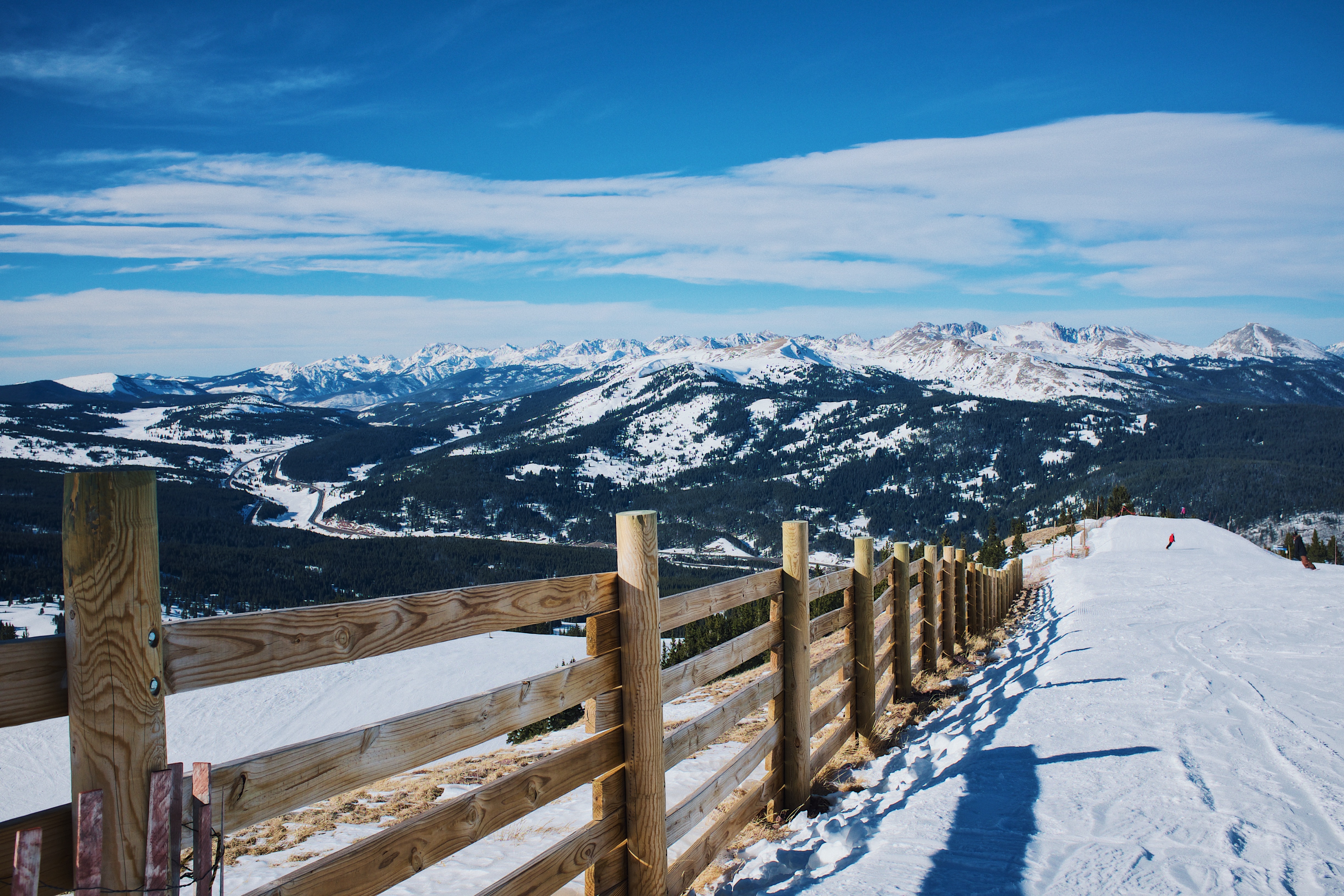 The start of ski season is always special. For many, the start of the season conjures feelings of magic and adventure. It offers an escape from the daily grind and an opportunity to reconnect with the wilderness. Ski resorts, adorned with festive decorations and bustling with eager skiers, come alive with the promise of exhilarating runs and unforgettable experiences. There's nothing like the crisp mountain air and the sight of snow-capped peaks- particularly when these sensations are enjoyed right before your first run!
Ski Season is Quickly Approaching
Sun Valley Ski Resort is expected to kick off the 2023-2024 ski season on Thursday, November 23, 2023- just in time for a ski-centered Thanksgiving celebration! An opening day party has already been planned to start at 9am that day. There will be a DJ on the slopes to keep the energy high. Furthermore, the first arrivals will receive a free annual opening day mug filled with delicious hot cocoa! You don't want to miss it!
Can't make it for the start of the season? Don't worry. Ski season 2023-2024 is expected to be one for the ages. Ski conditions are looking excellent so far, thanks to a variety of cold snaps and the resort's expert grooming. We are excited to share that snow is starting to pile up on the mountain. Ski conditions will continue to improve as the season progresses. We can't wait to see how things look on opening day!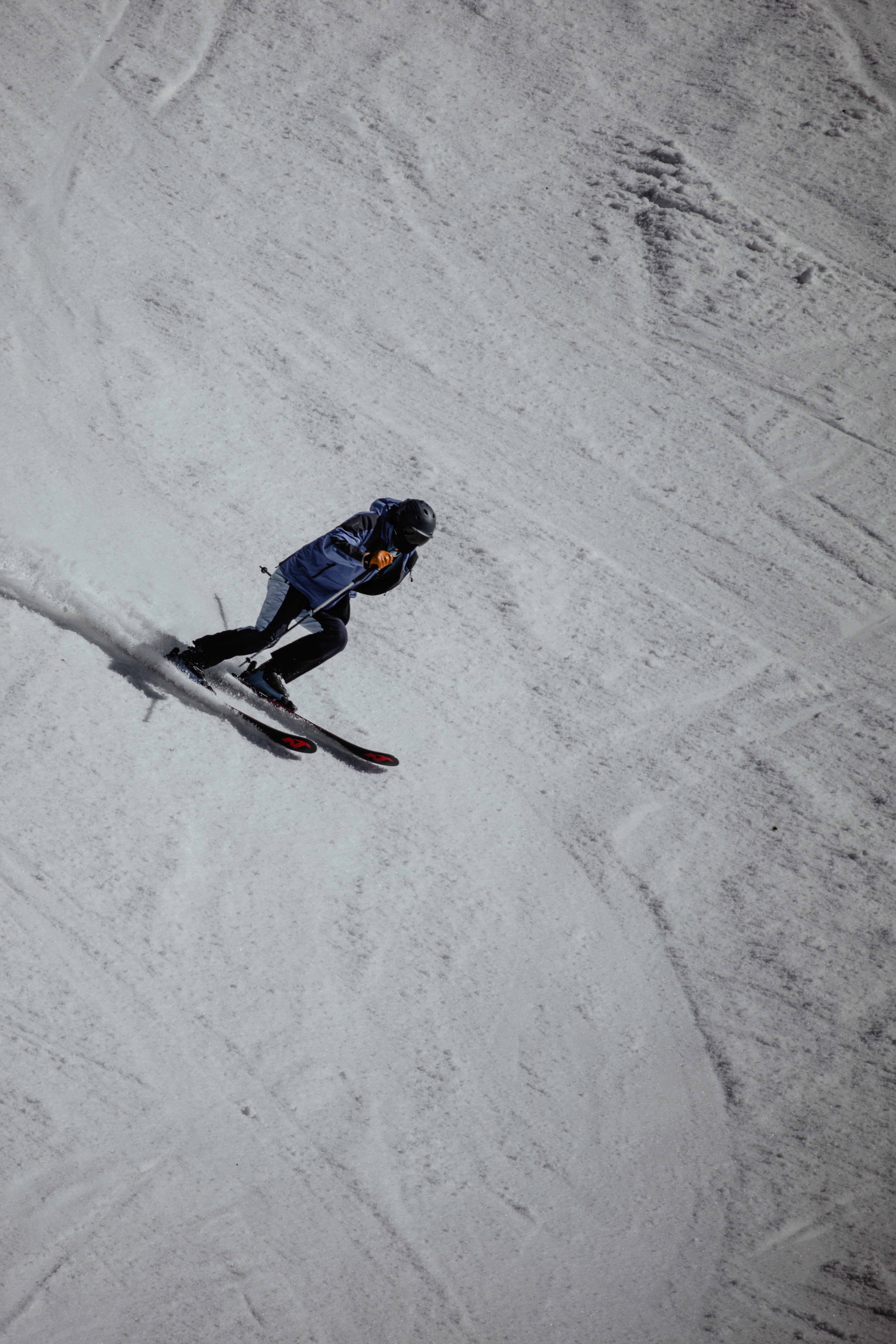 Get to Know Sun Valley
Sun Valley is a ski resort that boasts ideal weather and excellent snow conditions. The resort features over 2,000 acres of skiable terrain, with more than 3,000 vertical feet. It is popular for its variety of trails, which range from beginner groomers to expert-only bowls. Sun Valley's other top winter activities include snowmobiling, fat biking, and ice skating.
Don't Forget to Buy an Ikon Pass
Hoping to ski in Sun Valley this winter? Buy your Ikon Pass before they sell out! An Ikon Pass is your ticket to some of the most incredible skiing and snowboarding available, covering 50 locations all around the world. Tickets tend to sell out by late November or early December, so you'll want to purchase yours in advance if you're planning on hitting the slopes in Sun Valley this ski season.
Plan your winter ski trip to Sun Valley before it is too late! We'll see you on the slopes!