If you've never been ice skating before, then you really ought to try it! It's tricky when you begin, but once you've practiced some, you'll start to see it for the exhilarating (and elegant!) sport that it is! It's just as simple as learning to balance and then becoming comfortable falling and getting back up. No matter the season, you'll love ice skating in Sun Valley!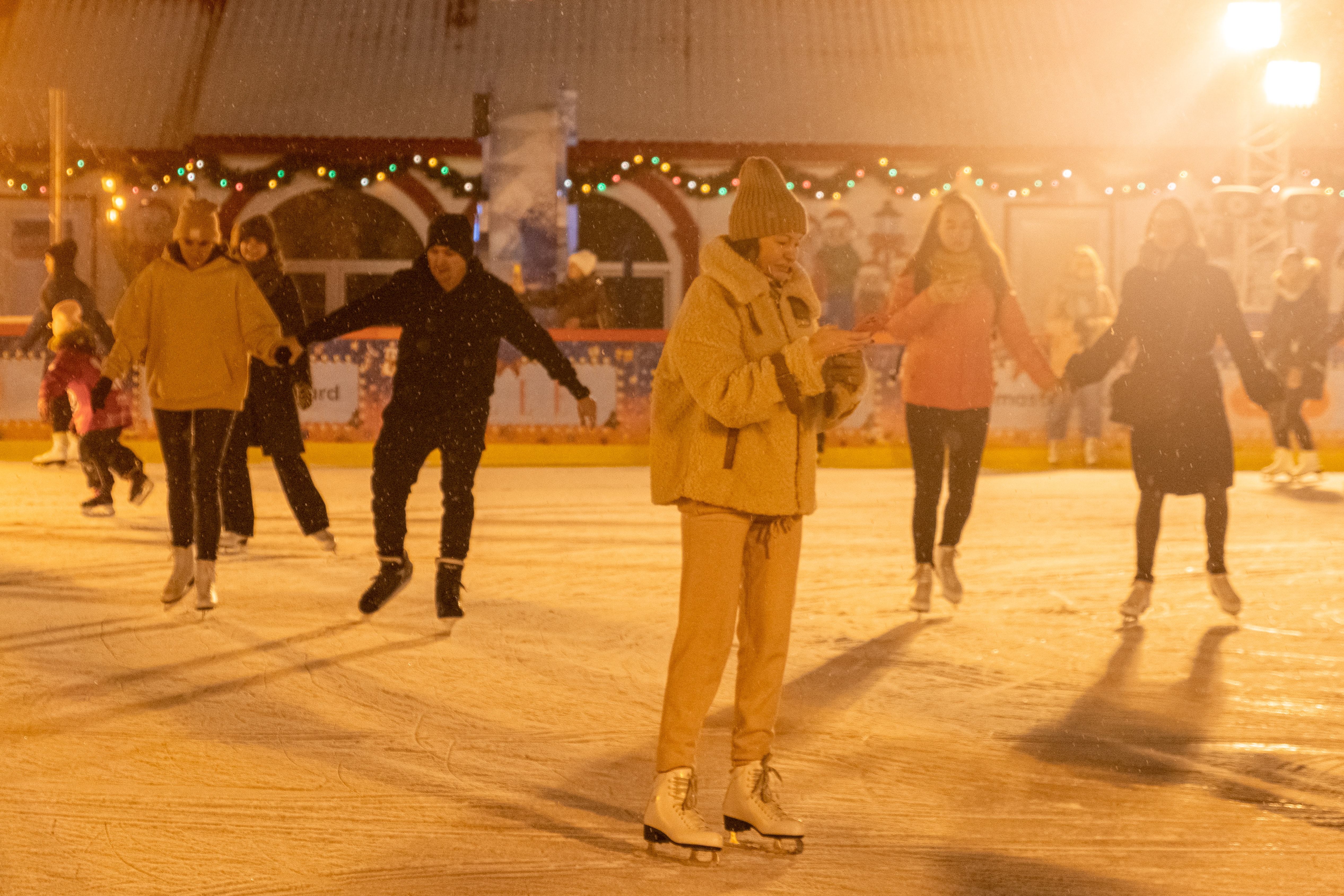 Sun Valley is a year-round skating town. Sun Valley Ice Rink's outdoor ice-sheet and indoor arena are popular for their public ski hours. They offer skate rentals for feet of (almost) all sizes, and they feature skating lessons taught by an actual Olympic silver medalist! Some of the biggest names in ice skating practice and perform here, and in the summer, they host the Sun Valley Ice Shows.
Sun Valley is also home to Hailey Ice, which operates with the goal of getting kids and their families active on the ice. They are composed of Champion Ice House (an indoor arena) as well as a free outdoor rink in the rodeo arena.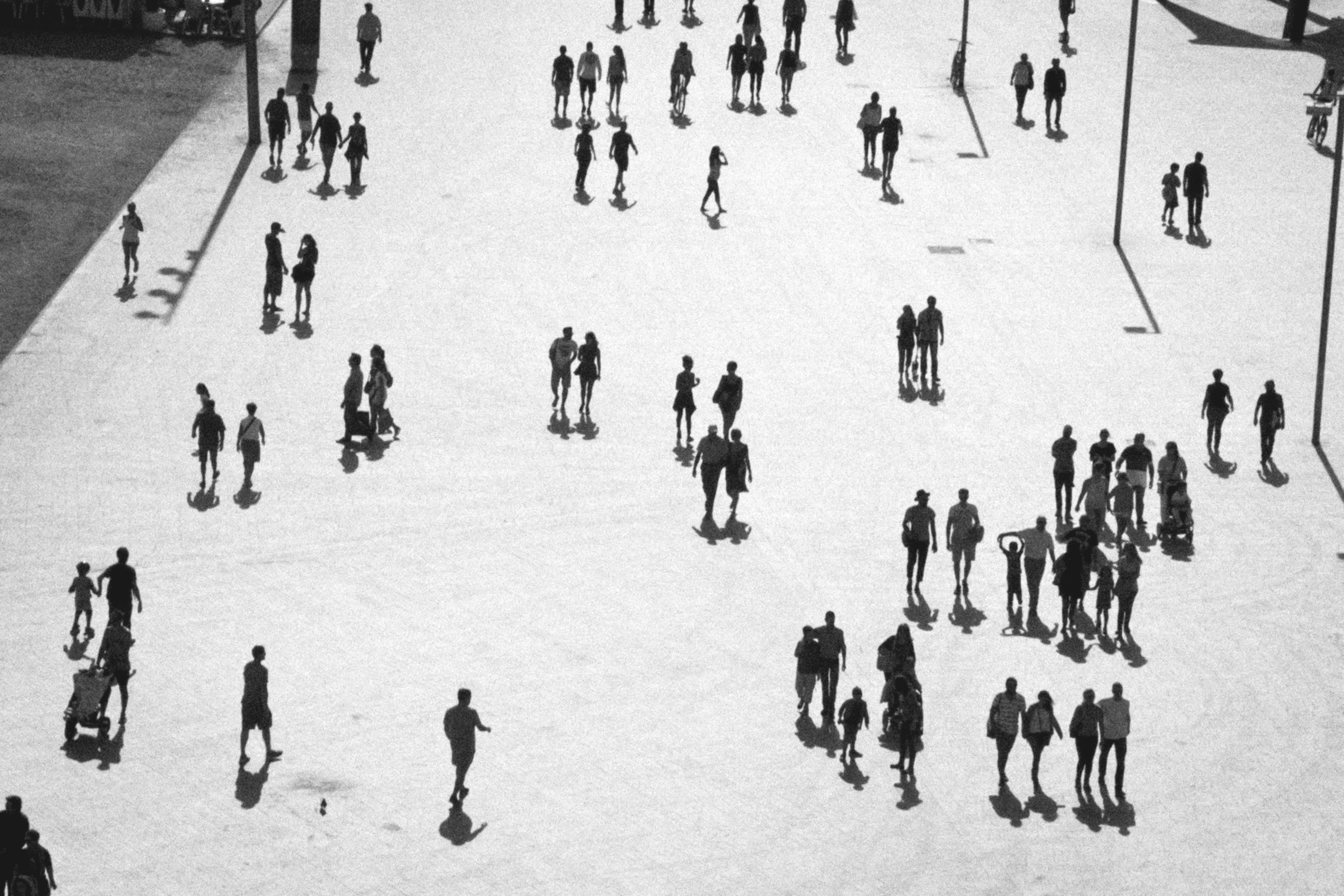 If you visit during the winter, you can visit Christina Potters Ice Rink, which is one of the largest non-refrigerated outdoor ice skating rinks in the northwest. Skates, helmets, pucks, and sticks for hockey are all available to borrow here at no charge!
If you're not ready to try skating for yourself, then you should still visit an ice rink to watch the Olympic and world-class skaters practice. Ice skating is one of my all-time favorite sports to watch. Trust me, it's SO COOL!!