Spring is right around the corner, but that doesn't mean that you have to give up the ski slopes just yet. Sun Valley is a stellar ski destination, even in the spring!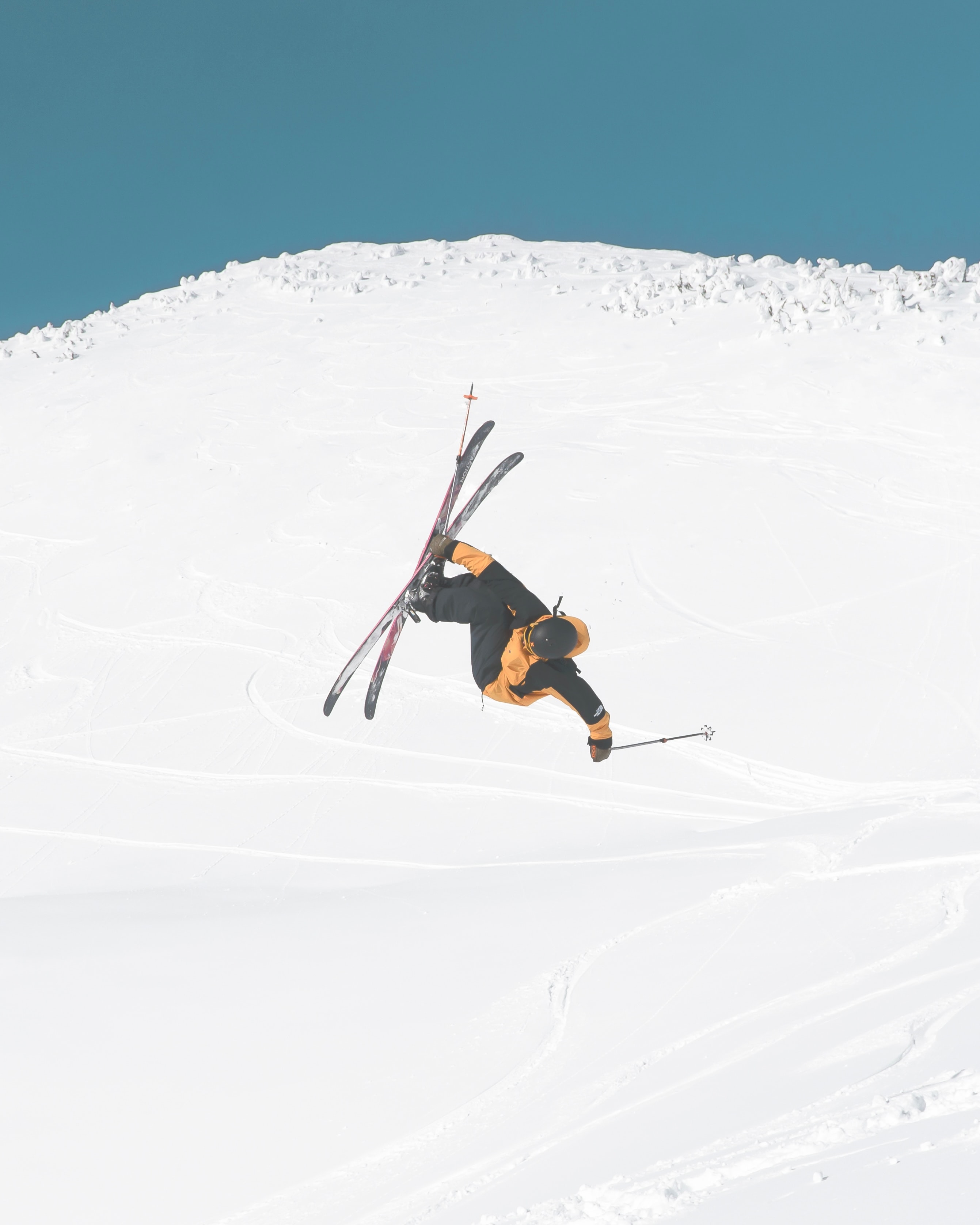 Sun Valley Resort has been receiving international attention for the past few years. There's a lot to love about the resort, from its slopes to its shops. There are great restaurants, attractions, and activities. It is also one of the most beautiful places to ski. The stunning views of Bald Mountain will take your breath away! Five surrounding mountain ranges- the Sawtooths, the Boulders, the Pioneers, the White Clouds, and the Smokies- provide even more scenery.
You can enjoy awesome skiing across the resort's 3,400 feet of elevation and 2,400 acres of terrain. The runs are long and steep, and the levels and challenges within them are diverse. There's never a dull day of skiing at Sun Valley Resort! Crowds are always small, so lift lines are usually nonexistent. You can enjoy fabulous runs without interruption!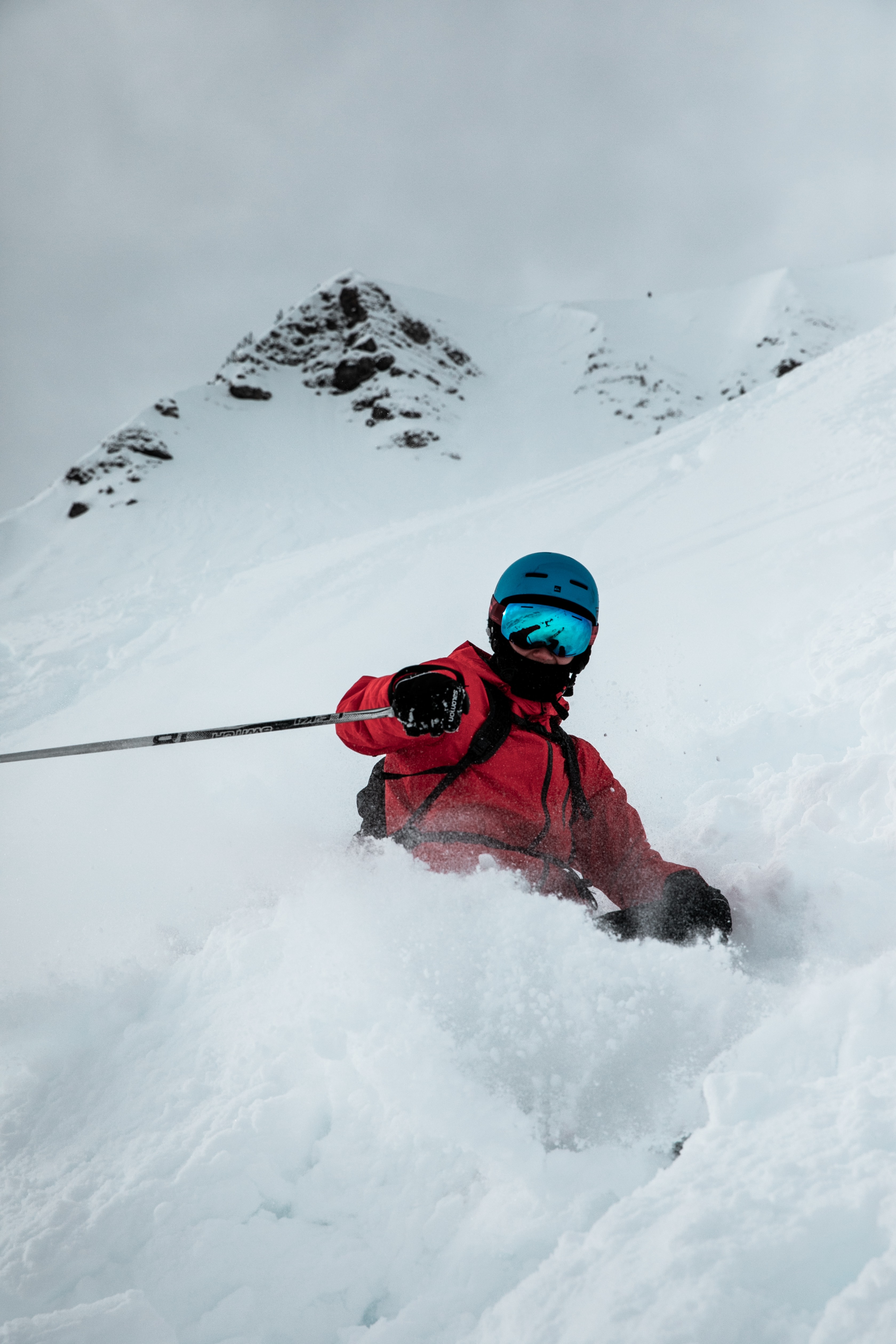 Travel + Leisure calls Sun Valley one of the best places for spring skiing, in part because of the quality of the resort, but also because of the numerous options for fine dining, spa treatments, and events. They point to a few events in particular. "The region's spring season is packed with events, including live music each Saturday and Sunday in one of the base lodges; March's KinderCup, a decades-long tradition that's given future Olympians their first taste of racing glory; and a host of activities for International Women's Week. On April 2, the U.S. Alpine Championships kick off on Bald Mountain."
Sun Valley Resort is currently expecting to stay open until April 2023. There's plenty of time to get over here and hit the slopes! Plan your spring ski trip today!