July is National Ice Cream Month! To celebrate, we've compiled a list of our favorite local ice cream shops. Come grab a scoop!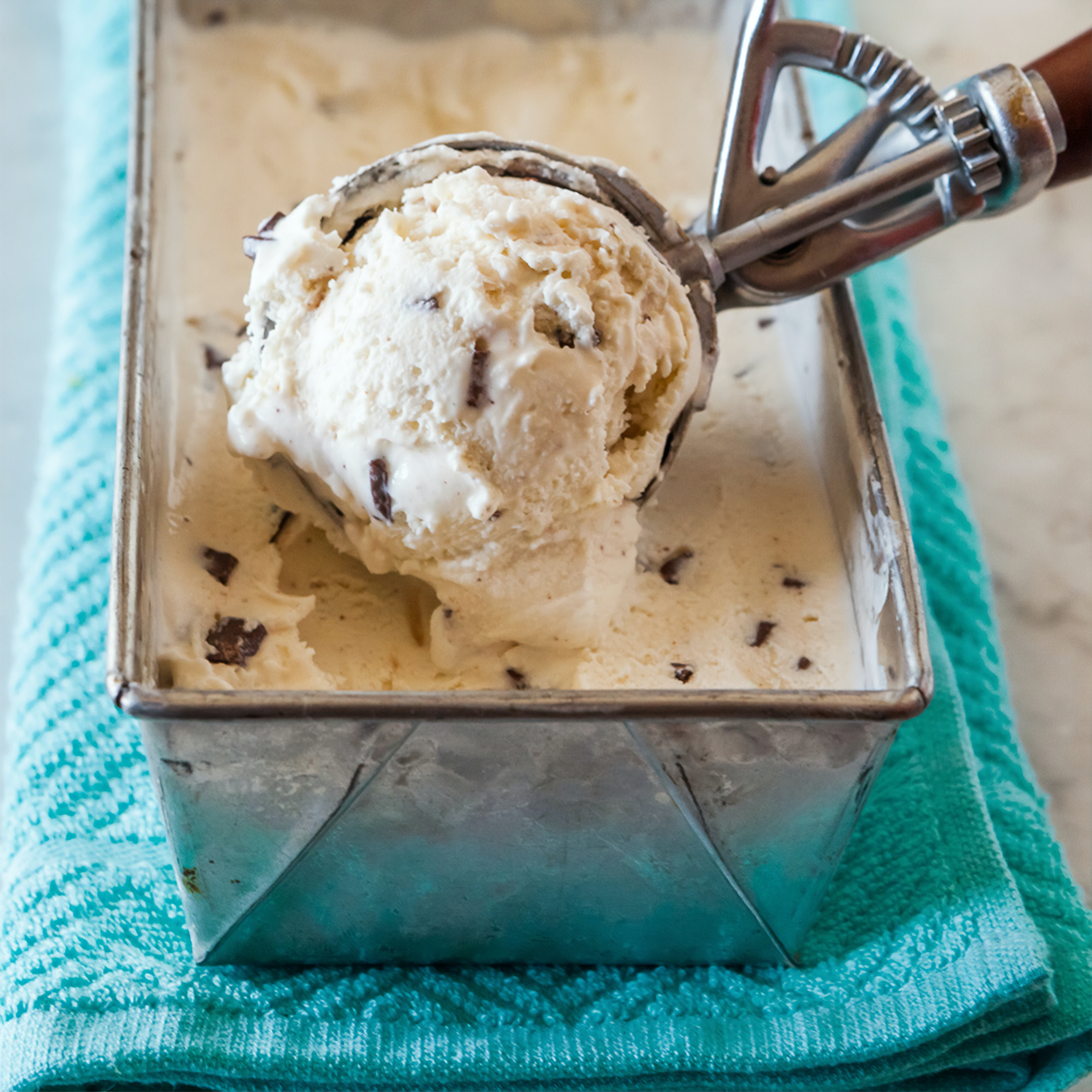 Leroy's Ice Cream
Leroy's Ice Cream is the perfect place to spend a hot summer day! They have delicious flavors and affordable prices. Grab a scoop of a summery flavor like huckleberry or a classic flavor like chocolate. They always have sorbet on hand if you prefer something dairy free.
Sun Valley Chocolate Foundry
Sun Valley Chocolate Foundry is a chocolate shop with lots to happen. They have clusters, fudge, Jelly Belly candies, licorice, soft-serve ice cream, and other novelties. There's so much yummy dessert to enjoy!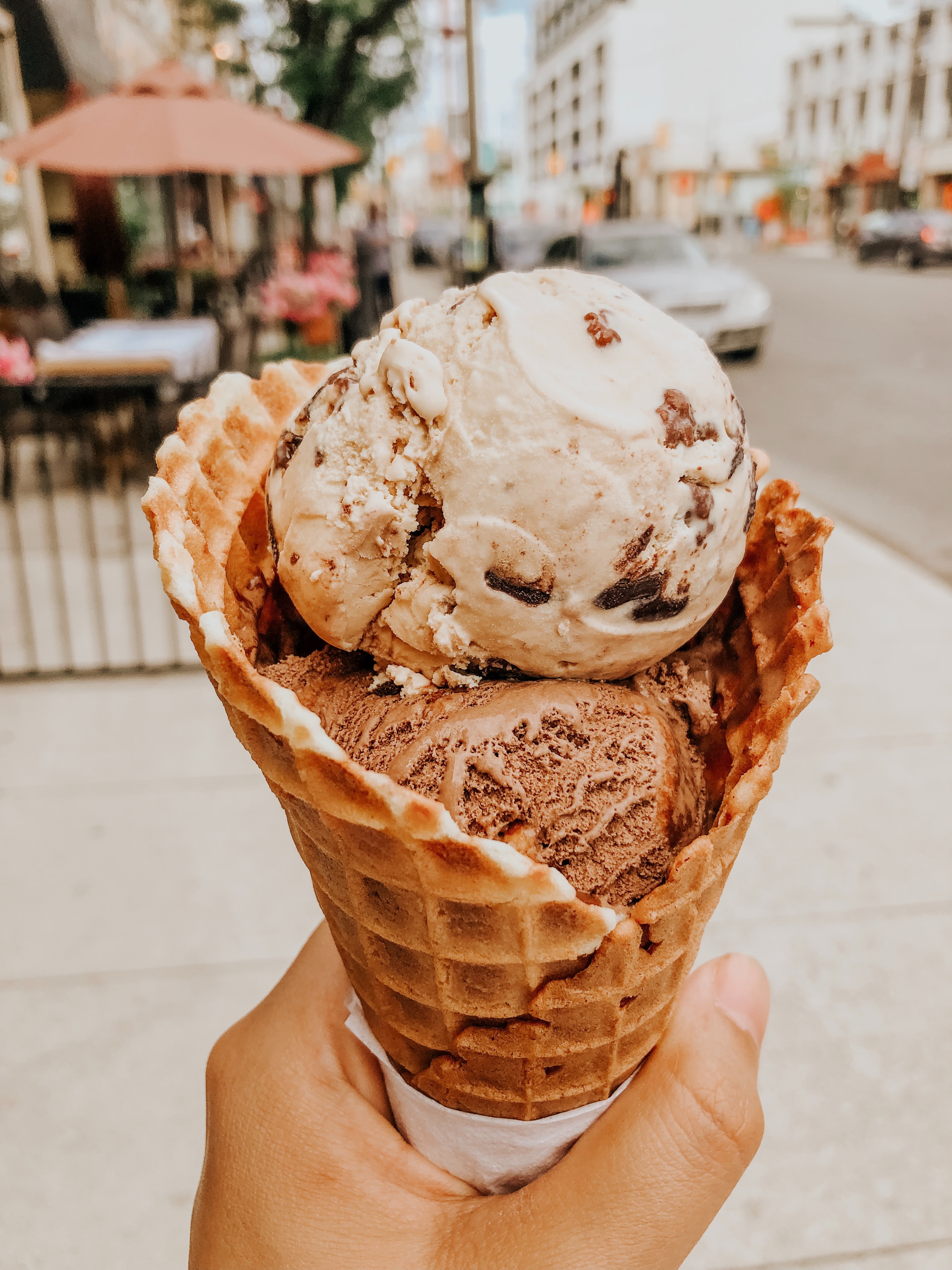 Yellow Belly Ice Cream
Yellow Belly Ice Cream is a seasonal ice cream shop with a wide range of wonderful flavors. They have lots of creative options (such as Brownies on the Moon or Coconut Castaways) but they also have a number of classic options. Check them out April through September!
A La Mode
A La Mode is a casual ice cream shop located in the Sun Valley Mall. They have tasty waffle cones and terrific ice cream. Grab a gourmet ice cream sandwich, a milkshake, or a simple scoop in a cup or cone.
What's your favorite ice cream shop in Sun Valley? Tell us in the comments!