Winter is wonderful in Sun Valley, but the other seasons have just as much to offer. Fall, in particular, is fantastic. If you only visit this beautiful mountain town when it is snowy outside, then you're missing out on a lot of fun! Fall is gorgeous in Sun Valley. Additionally, many of the town's best festivals and activities can be enjoyed in fall. With smaller crowds and more affordable travel rates, you can't go wrong planning a fall trip to Sun Valley. Here are a few of the top reasons to visit Sun Valley this fall.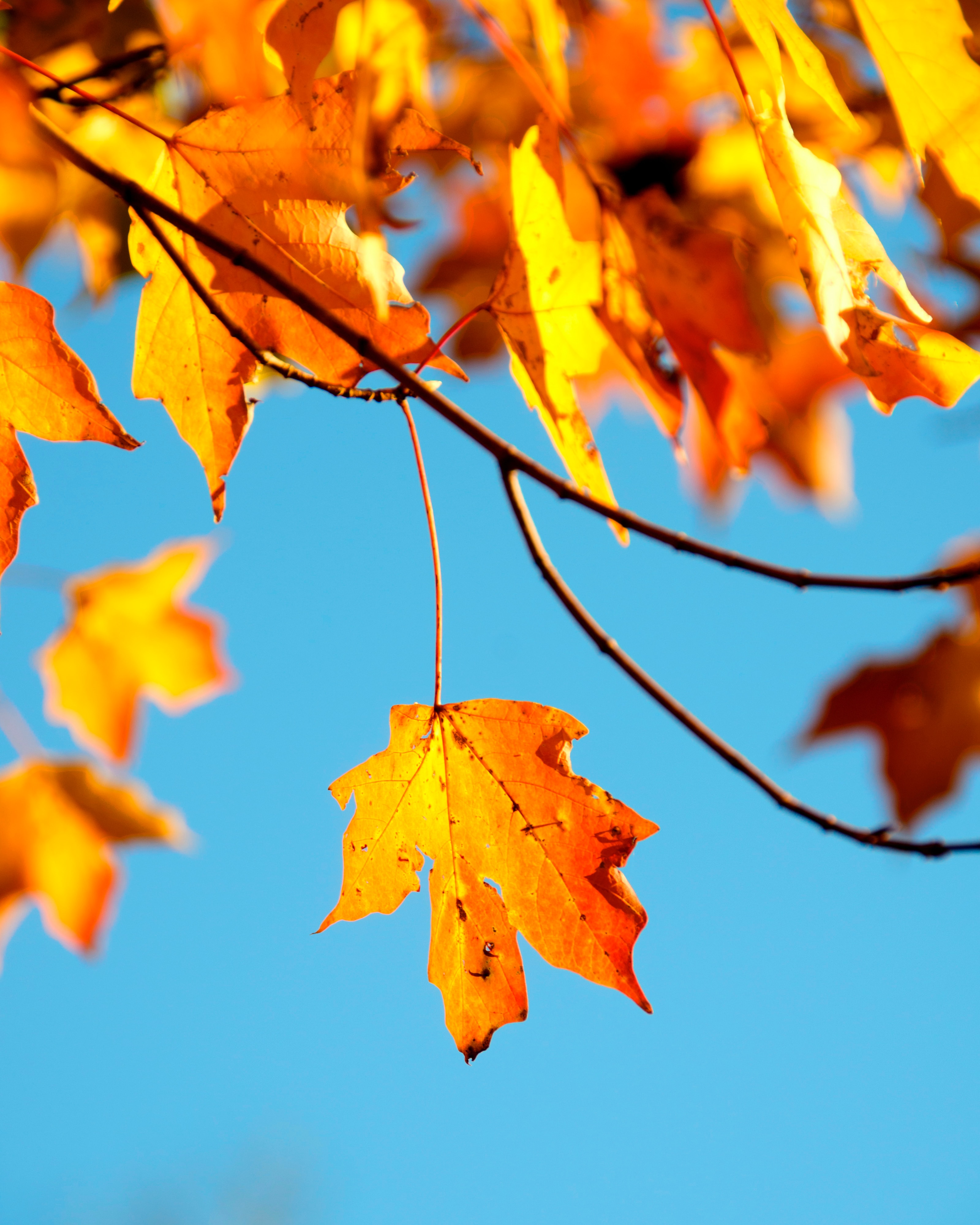 Smaller Crowds
One of the many advantages of visiting Sun Valley during the fall is the convenience of off-season travel. The crowds are sparse in Idaho's top ski towns during the fall ahead of ski season. This means you'll have more space to enjoy the mountains and less traffic on the roads! The prices are also a lot lower, so you'll likely find great discounts on restaurants, activities, and transportation. The savings are helpful to have when you're adventuring around this normally expensive town. In the fall, you can take advantage of all that Sun Valley has to offer without waiting in long lines or spending a fortune!
Fall Foliage
The fall foliage in Sun Valley is breathtaking. Nestled in south-central Idaho's Wood River Valley, the town is surrounded by unimaginable beauty. As the aspen trees change color, the mountainsides come alive with vibrant shades of yellow, orange, and red. It is dazzling!
There are many great places to go leaf-peeping while you're in Sun Valley. Some of the best spots include Bald Mountain, Sawtooth National Recreation Area, and Draper Preserve. The fall foliage is all over, though. No matter where you are in town, you're guaranteed to see colorful leaves!
Hiking is my favorite way to immerse myself in the fall foliage, but you can also opt to take in the views on a scenic drive, while horseback riding, or while on a gondola!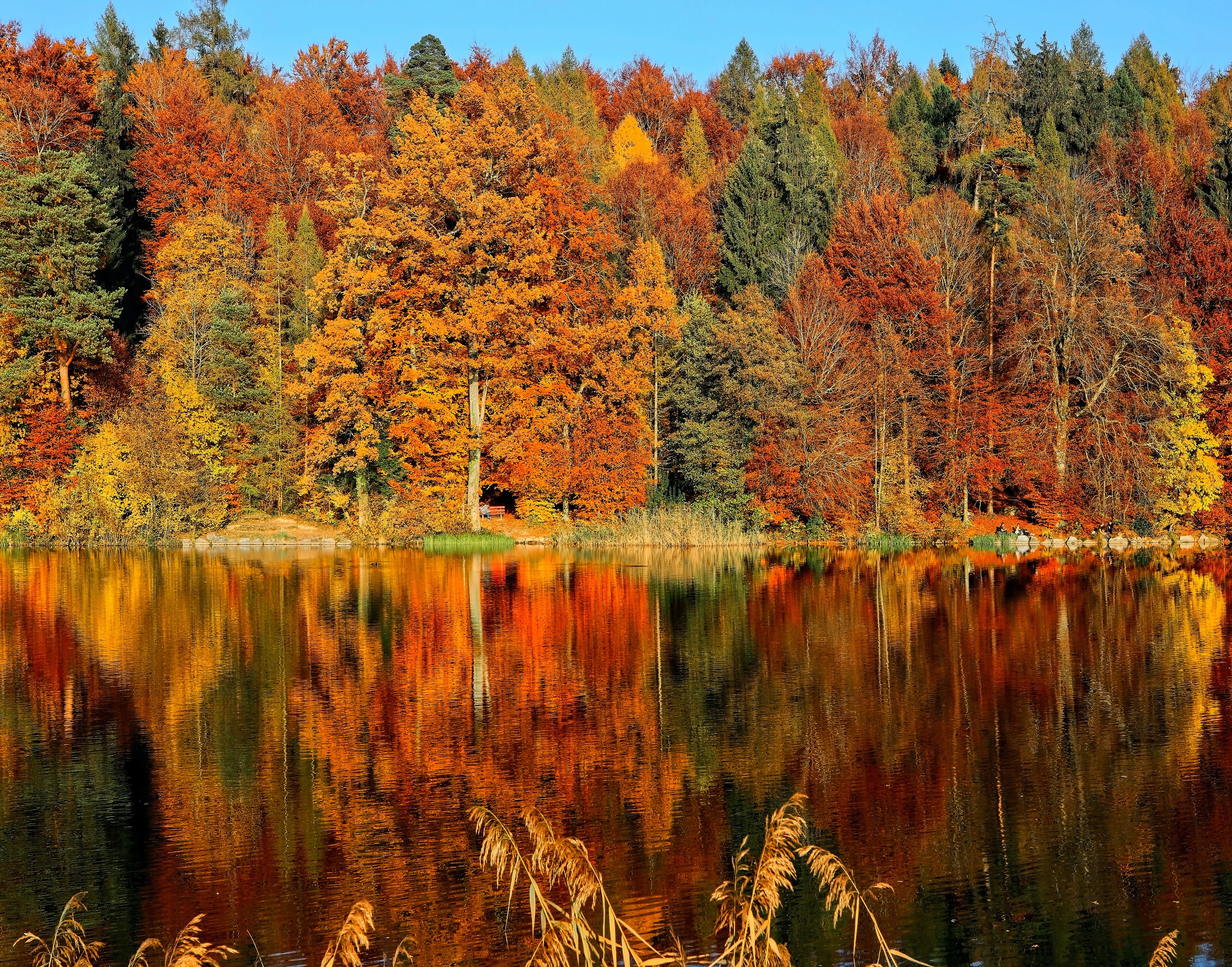 The Great Outdoors
Whether you're interested in the fall foliage or not, you should definitely spend some time exploring the Great Outdoors in Sun Valley. The weather is ideal for outdoor activities. The days are warm and sunny, with highs typically sitting in the mid-50s and low 60s. The weather doesn't get much better for those looking to engage in hiking, biking, fishing, golfing, and other outdoor activities. Sun Valley is surrounded by stunning scenery. It is a shame to miss out on the landscape while you're in town! Be sure to take some time to explore local nature.
The fishing in Sun Valley is particularly good in the fall. The fish are more active at this time, and the mild weather means that fishing is more enjoyable. You'll catch more fish and have a better time doing so! Some of the best fishing spots in the area include Big Wood River, Warm Springs Creek, and Silver Creek. Put your skills to the test and see how many trout you can catch!
If you like to golf, then you'll be happy to know that fall is the perfect time to hit the links. The nice weather and smaller crowds make it easy to enjoy an afternoon on the green. Sun Valley's signature golf courses (Trail Creek Golf Course, White Clouds Golf Club, and Elkhorn Golf Club) are a dream!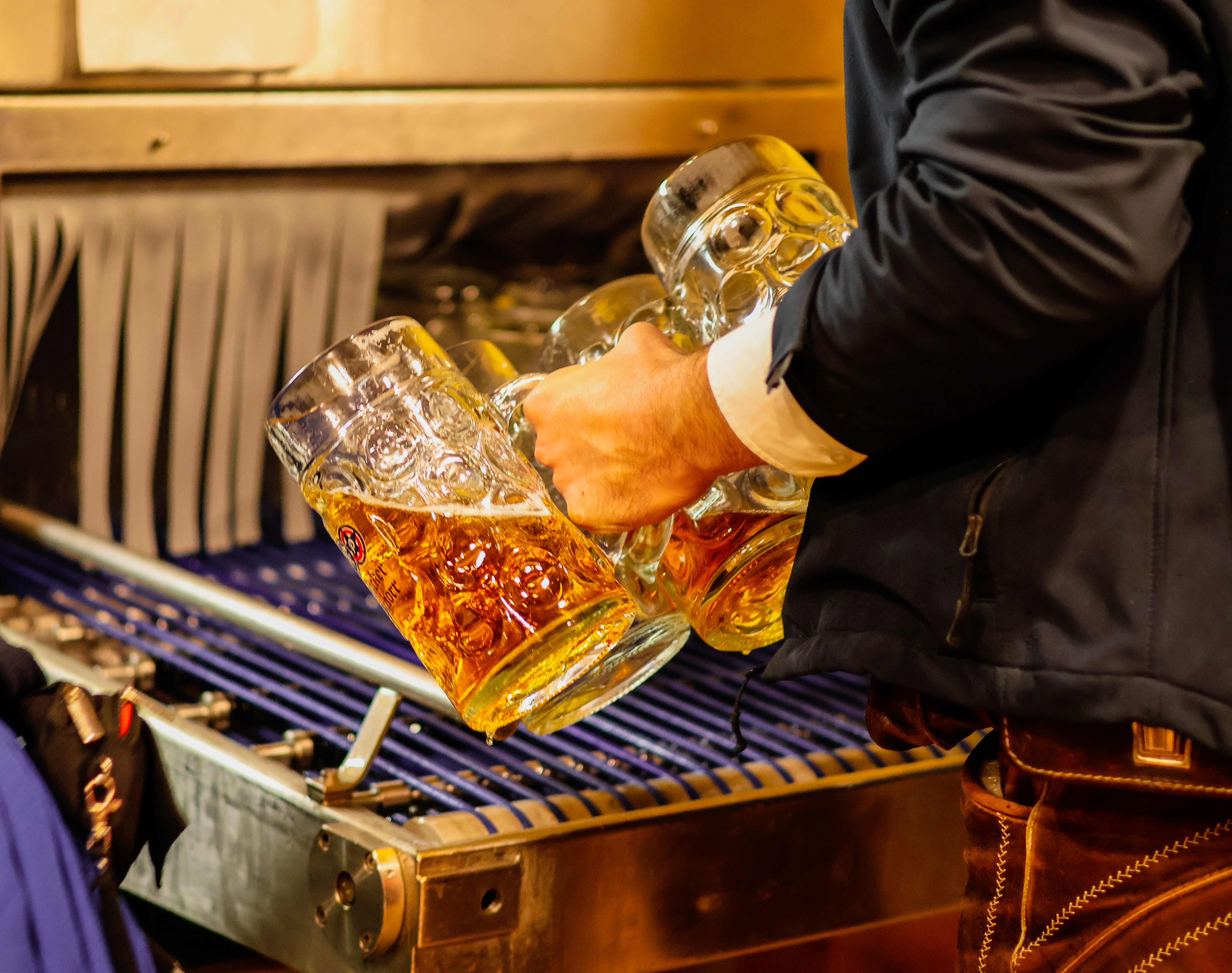 Fall Festivals
There are plenty of festivals and events that take place in and near Sun Valley during the fall season. Some of the top events include Oktoberfest (September 15-16, 2023), Trailing of the Sheep (October 4-8, 2023), and Sun Valley Jazz and Music Festival (October 18-22, 2023). Events like these are an excellent way to experience local culture. Keep an eye out for other exciting events! You never know what will pop up.
No matter what you choose to do in Sun Valley this fall, you're sure to have a great time. The beautiful scenery, the mild weather, and the abundance of outdoor activities make Idaho a fantastic destination for a fall getaway. Be sure to come back in the winter, when ski season is in full swing!