Can you believe that October 1 is in two days?! I'm ecstatic about the arrival of October because it means that I can get my Halloween celebration in full swing. If you're as excited about Halloween as I am, then you should check out some of the exciting Halloween events happening in Idaho!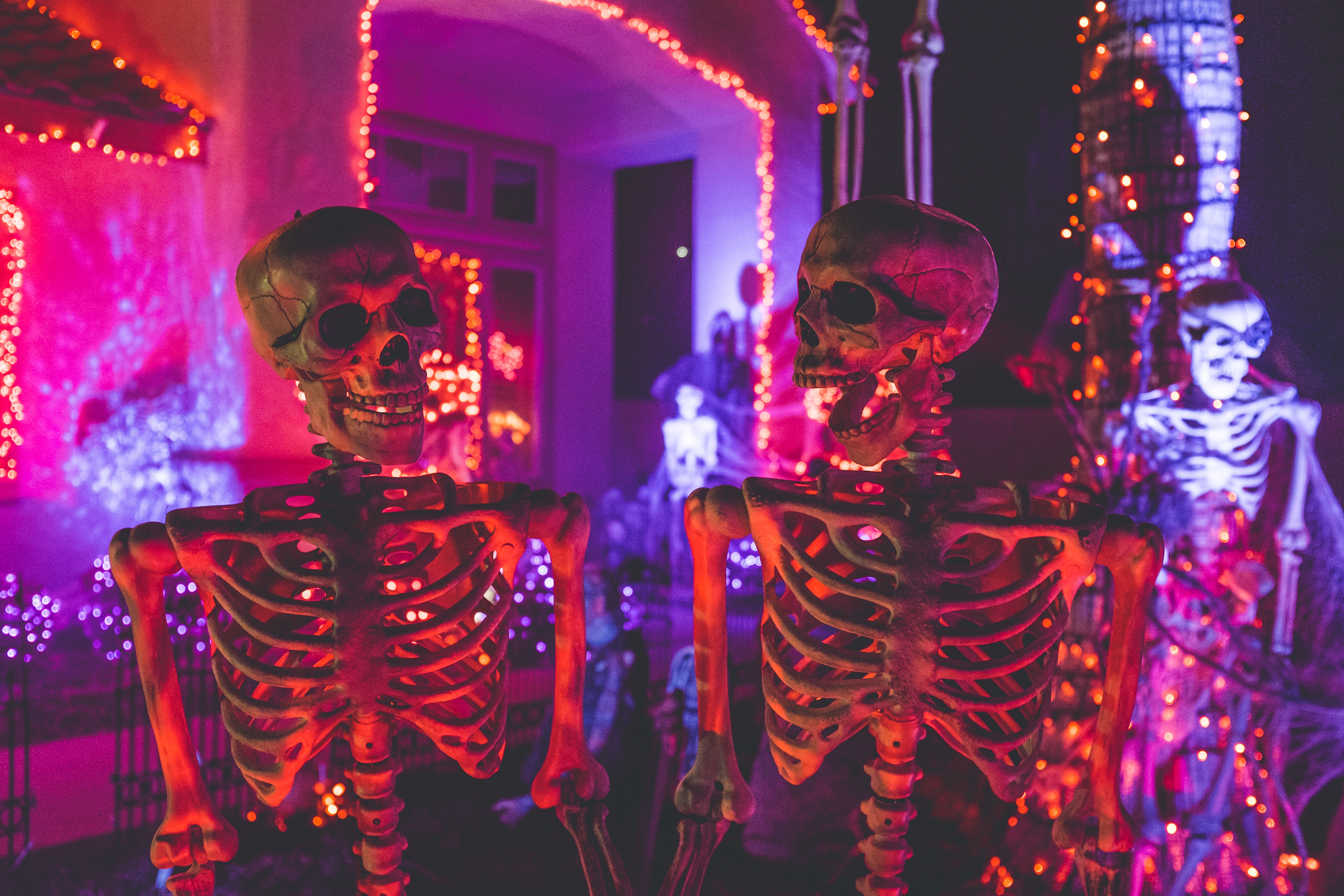 If you're vacationing in Sun Valley and want a full Halloween experience, I recommend taking a little day trip to Boise!
The Haunted World is the largest indoor and outdoor haunted attraction in the state. They offer frightening entertainment that will delight (or, should I say, fright) everyone! With tons of attractions, you can easily kill a few hours here. They are open Sept. 10-11, 17-18, 24-25 and Oct. 1-31. Tickets are available online.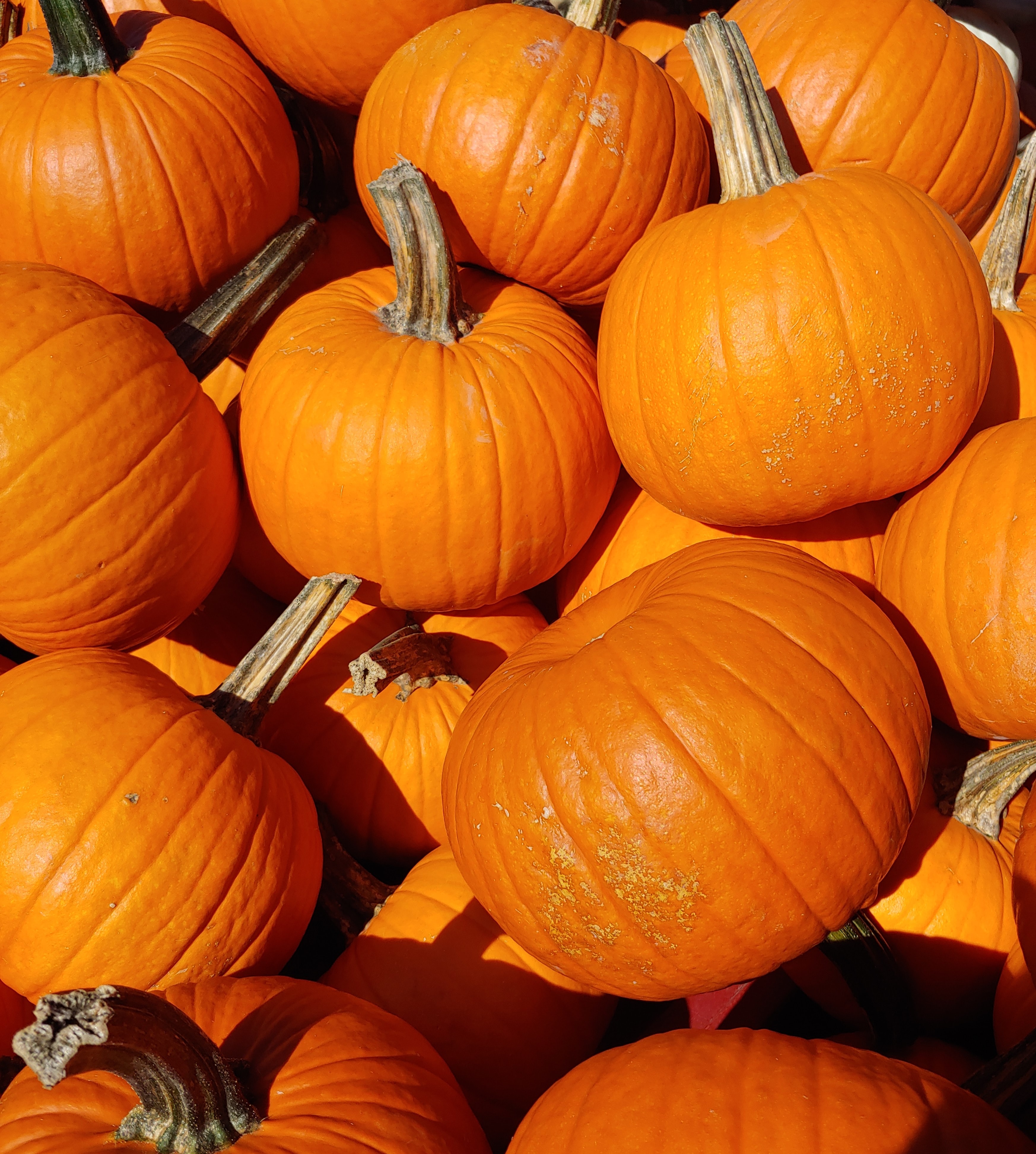 If you want to visit an attraction that is a little tamer, then you can visit Lowe Family Farmstead for some family-friendly fall festivities. They offer pumpkins, a you-pick flower field, farm animals, fire pits, and more!
You should also check out the Fall Harvest Festival at the Idaho Botanical Gardens. Each Saturday in October, they throw an excellent fall celebration that features a Scarecrow Stroll, artisan vendors, food trucks, local beer, cider, live music, and more, all set at the beautiful botanical gardens!
What's your favorite Halloween activity to enjoy while you're in Idaho? Tell us about it in the comments!