February is fantastic in Sun Valley! Don't believe me? Take a look at some of the awesome upcoming activities!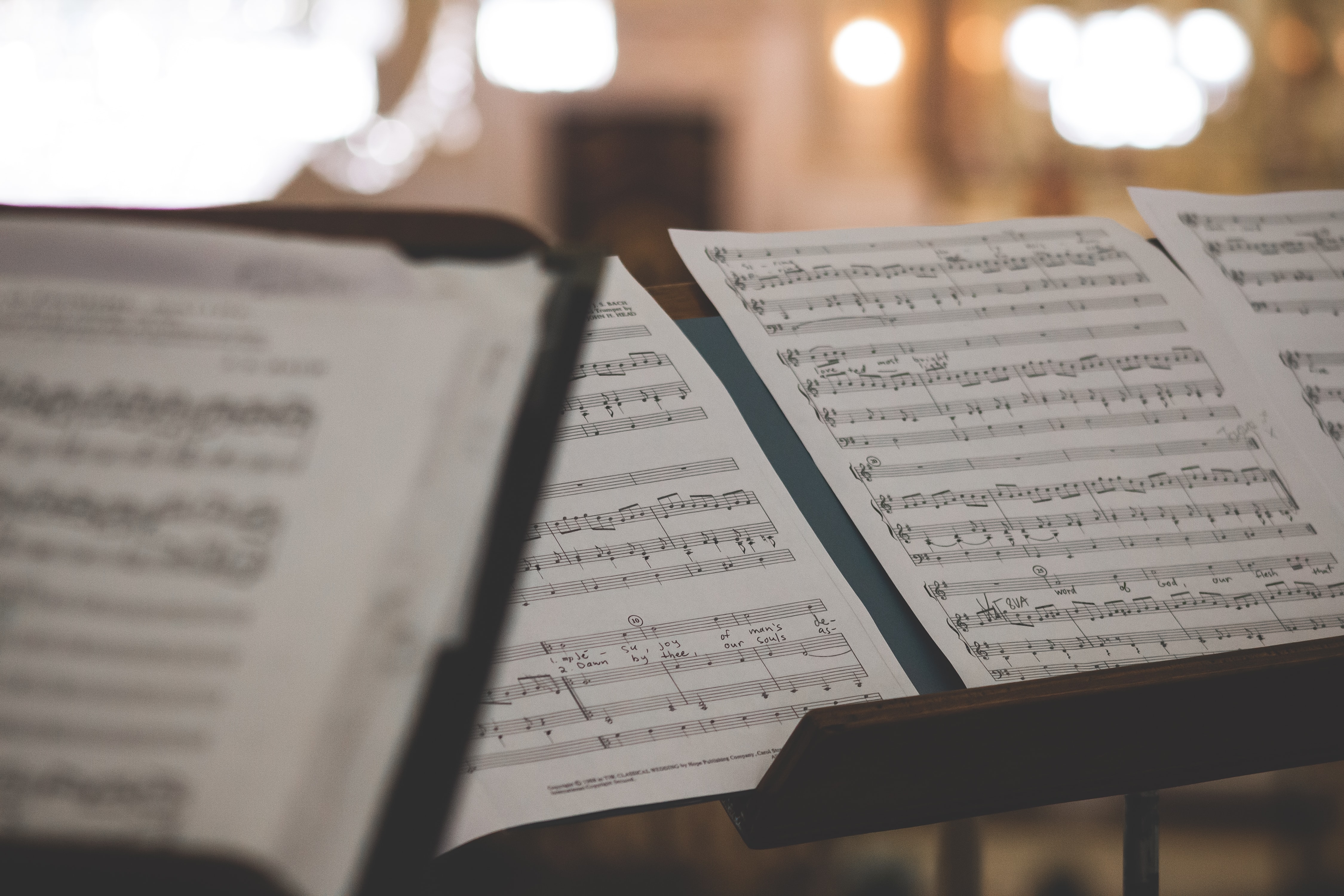 Enjoy Exciting Events
Looking for a uniquely Idahoan experience? Come see Snow Carving in Hailey! On February 5, 2022, there will be snow carving, and then from February 6 to 13, there will be even more snow carving, plus snowman making, beer and food vendors, and more!
If you love opera, then you shouldn't miss Sun Valley Opera's Signature Salon, starring Jonah Hoskins with Mary Hoskins. Don't miss these two rising stars when they take the stage on February 10, 2022!
The music doesn't stop there. The Sun Valley Music Festival Winter Season runs February 24 through 26, 2022. For these three days, enjoy intimate, free performances by a Grammy-nominated jazz composer and pianist paired with a renown classical violinist.
For a chuckle, check out the Sun Valley Comedy Series on February 19, 2022. Keith Barany will take the stage and charm guests with his hilarious stand-up comedy. Get your tickets before they sell out!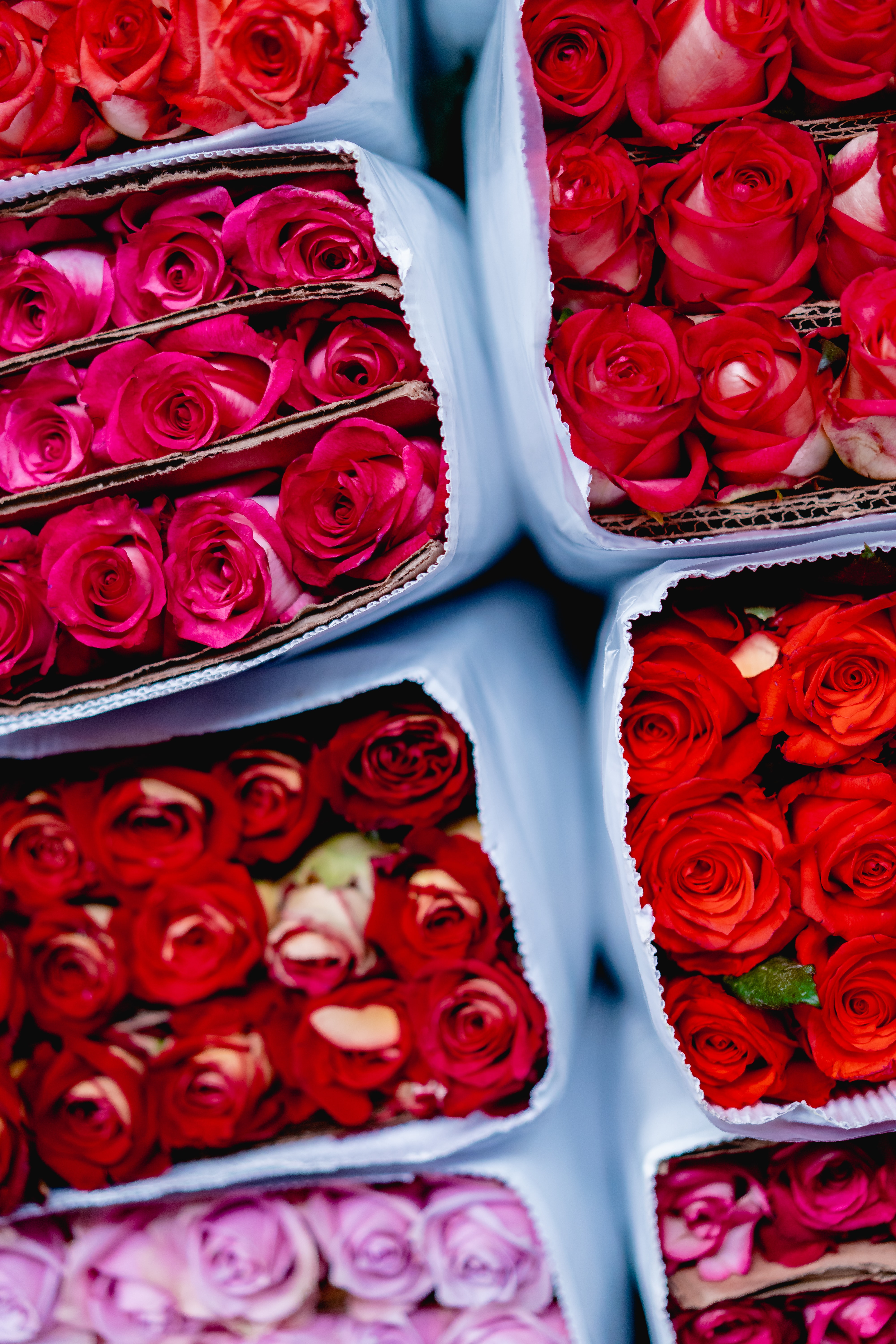 Have the Perfect Valentine's Day
Sun Valley is a lovely place to spend Valentine's Day! There are plenty of romantic activities to add to your schedule.
Looking for flowers? Sue Bridgman Florist has gorgeous floral arrangements. At Hank and Sylvie's, you can pick up both flowers and pastries.
Make dinner reservations at one of Sun Valley's many romantic restaurants. The Roundhouse and Sawtooth Club are classic date night spots. Vintage Restaurant is a unique eatery with cabin chic flair. The Ram is a great contemporary American restaurant. There's also il Naso, if you're looking for a top-notch Italian meal.
Sun Valley Cinema is a great place to end your date night. Grab two tickets and snuggle up under the big screen!
What are you looking forward to doing in Sun Valley this February? Tell us in the comments!