Summer is flying by. The first day of fall is right around the corner! Before long, the leaves will be changing color, the temperature will drop, and the days will get shorter. With gorgeous, cool weather and plentiful activities, fall is an amazing time to visit Idaho. Here are a handful of ways to enjoy fall in Sun Valley!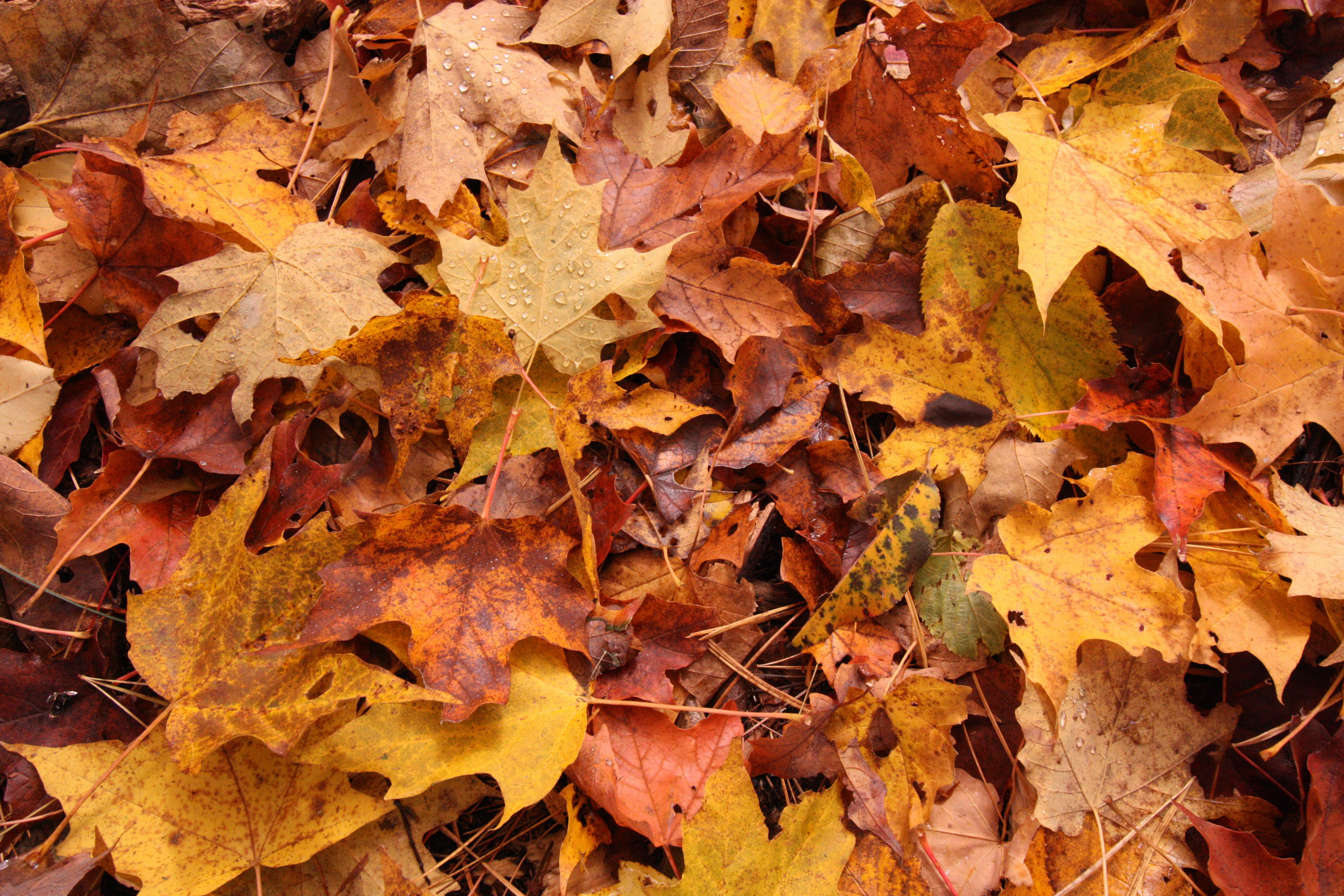 Admire Fall Leaves
Idaho's leaf color typically peaks between mid-September and early October. Due to an especially warm, dry summer, experts currently predict that 2021 fall colors will be at their most vibrant towards the front half of September. If you happen to be in Sun Valley around this time, take a hike or drive to admire the beautiful leaves!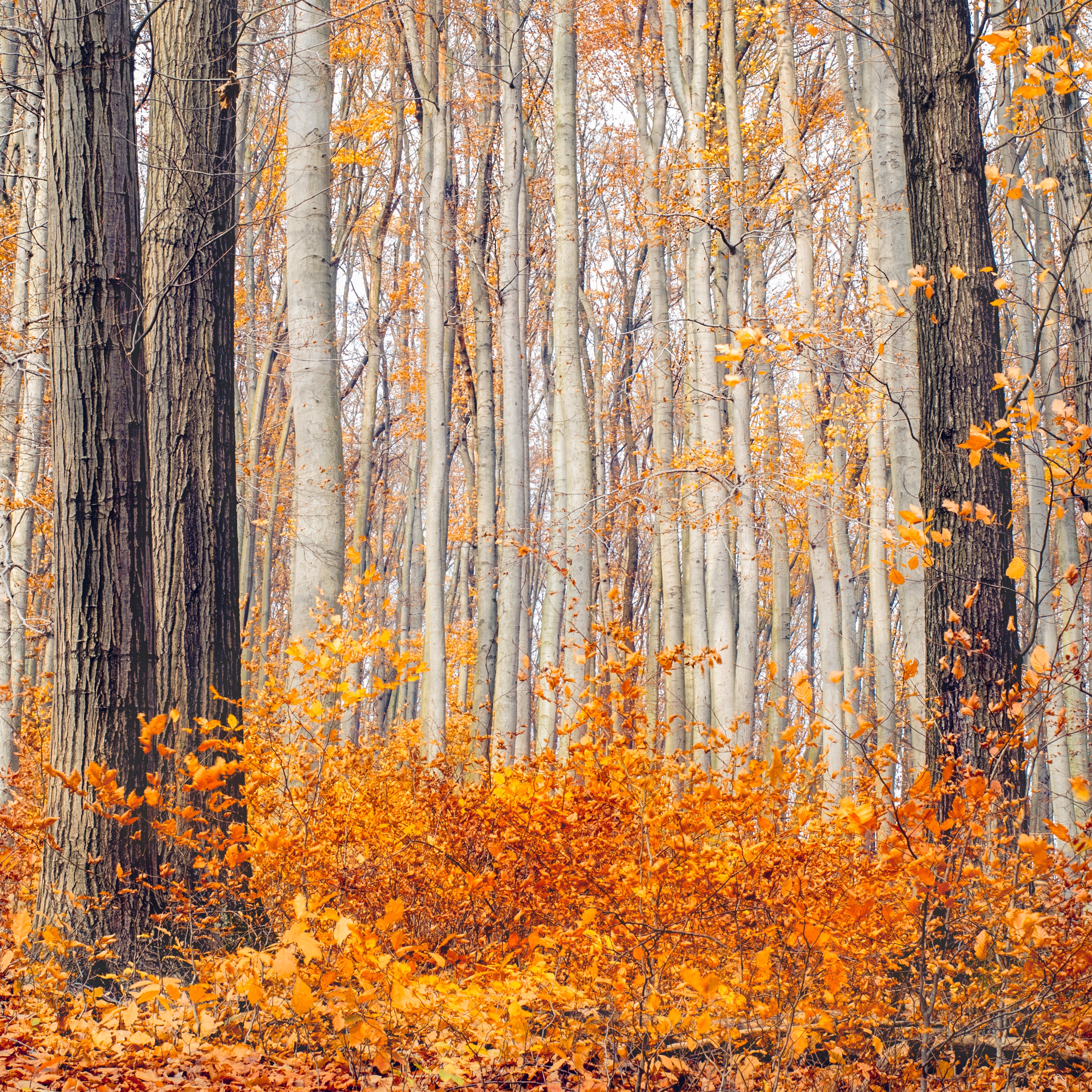 Get up close and personal with the magnificent gold and red leaves of Aspen and Cottonwood trees by going on a fall hike. With plentiful trails and walking paths, there is no shortage of beautiful terrain to tackle in Sun Valley. Take a 3.5 mile hike to a scenic overlook at Bald Mountain for a great view of colorful leaves along Big Wood River. Another great fall trail is Proctor Mountain, which takes you on a 4.2 mile loop through Sawtooth National Forest.
If you'd prefer to see leaves from the car, then you're in luck- Sun Valley has a ton of scenic drives! Check out the Ponderosa Pine Scenic Byway or Salmon River Scenic Byway for extraordinary leaf-peeping.
Want to experience an extra special view of the fall leaves? Admire them from the back of a horse! There are a variety of horseback riding companies around Sun Valley. TripAdvisor lists many of the tours that are available to visitors.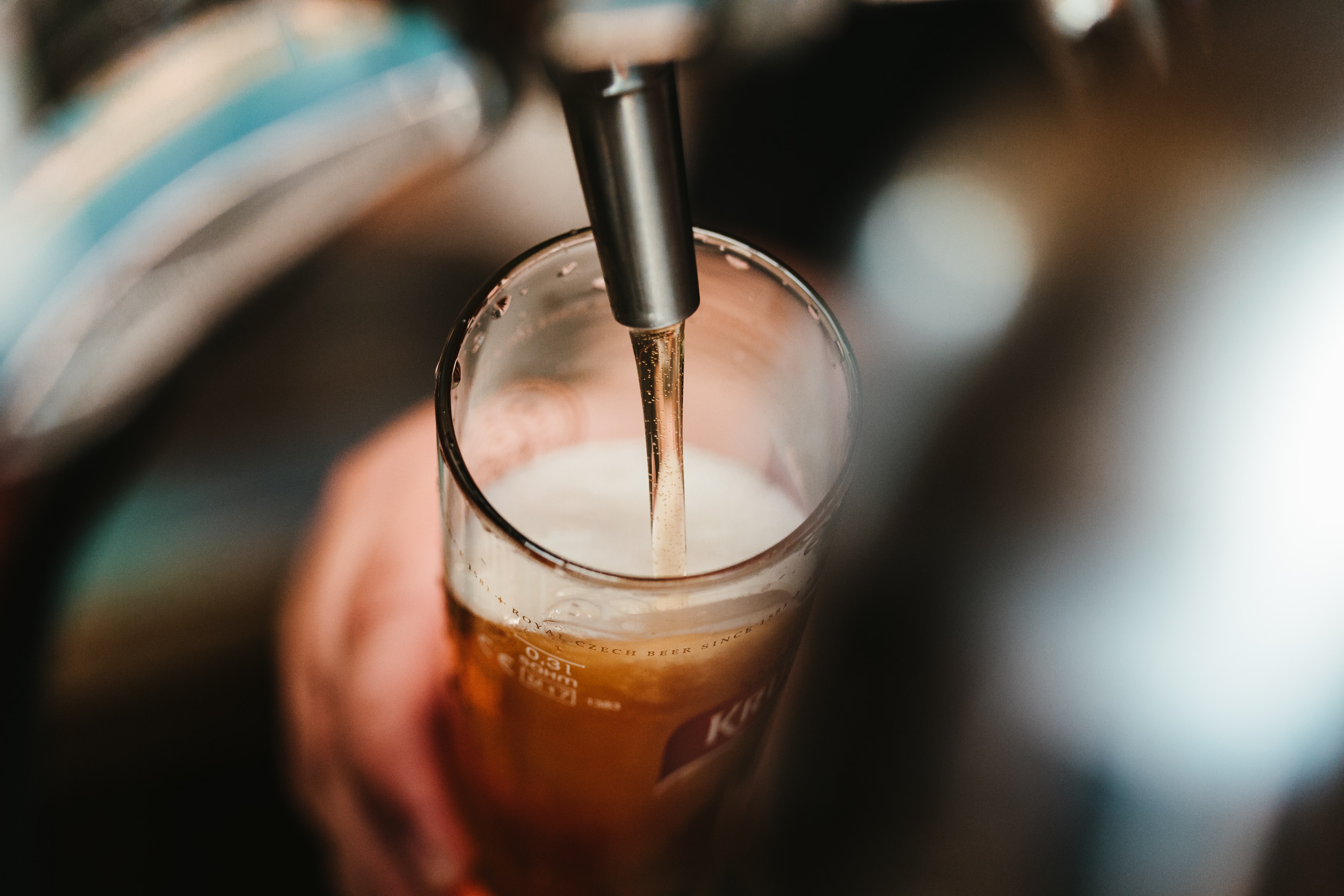 Celebrate Oktoberfest
Fall is the perfect time to explore local breweries! While you're in the area, check out Warfield Distillery & Brewery in Ketchum, Sawtooth Brewery in Hailey and Ketchum, and Sun Valley Brewing Company in Hailey. You never know what good, unique stuff will be on draft, so stop by and explore the brews for yourself! Maybe you'll even stumble upon something as autumnal as a pumpkin ale!
For the full Oktoberfest experience, check out Sawtooth Brewery's 10th Annual Ketchum Oktoberfest! This awesome cultural event will take place at Festival Meadows on September 17th and 18th. There will be tons of beer, food, music, and games for everyone to enjoy! Relax in the beer garden, savor a brew, and snack on a bratwurst. You're sure to have a great time!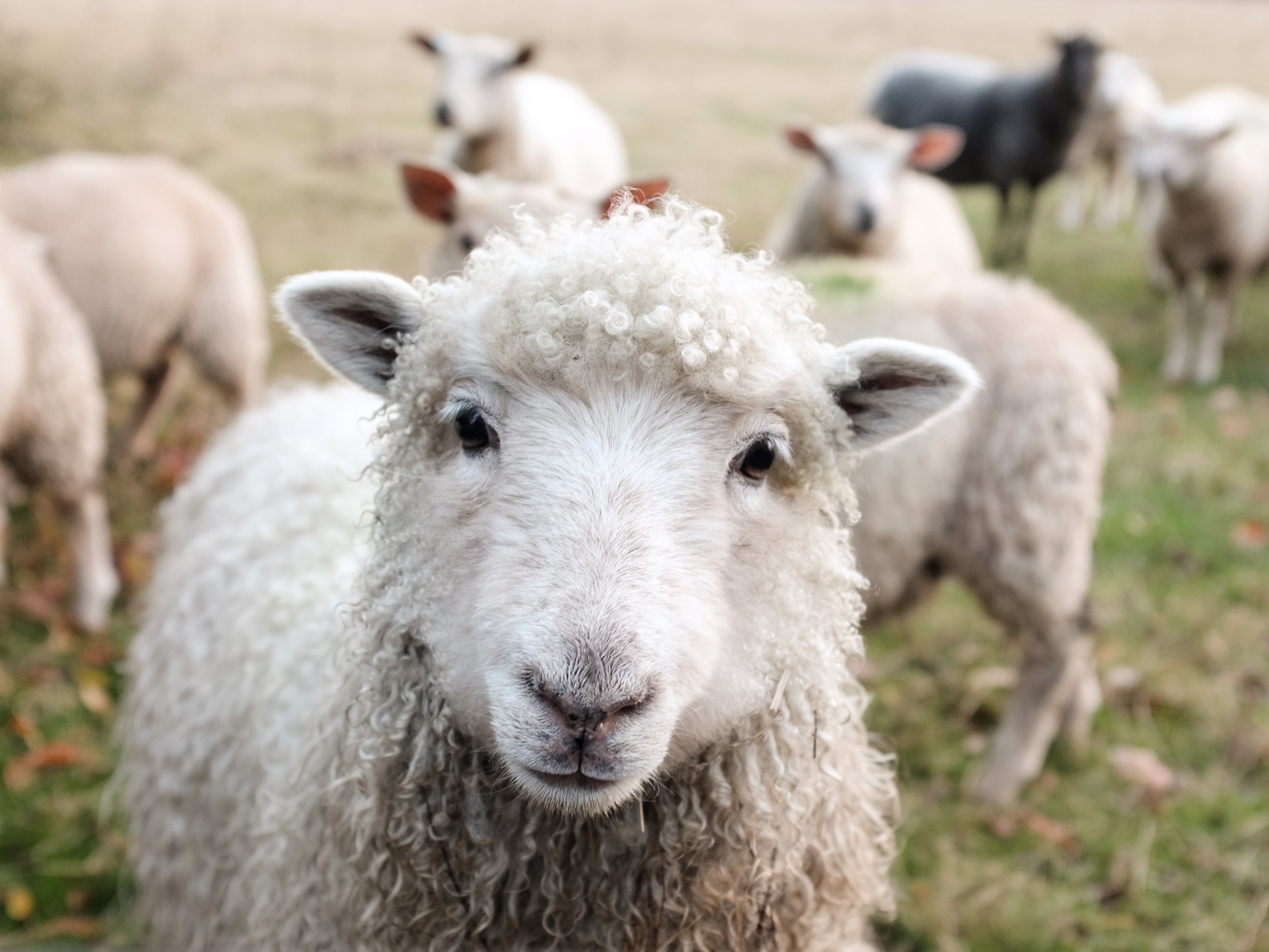 Enjoy Local Traditions
Every year, Idaho is home to a unique event called Trailing of the Sheep. The mission of this festival is "to gather, present, and preserve the history and culture of sheep ranching and herding in Idaho and the West." Learn about folklife, enjoy live music, and watch the big sheep parade- an authentic trailing of the sheep down Ketchum's Main Street, during which 1,500 sheep parade down Ketchum's Main Street with sheep ranching family members and herders headed south.
The 25th annual Trailing of the Sheep Festival will take place October 6th through 10th.
What is your favorite way to spend a fall day in Sun Valley? Let us know in the comments!