You're mistaken if you believe that ski towns are only worth visiting during ski season. With reduced prices, lower crowds, and gorgeous weather, spring is an awesome time to travel to Sun Valley. Here are a few fun ways to make the most of a warm weather trip to Sun Valley!
There is so much to do in Sun Valley's great outdoors! After a winter of snowfall, the town's landscape explodes with beautiful nature that is not to be missed. Hiking, rafting, and shopping at the farmers' market are fantastic ways to get outside, although there is no shortage of activities to enjoy.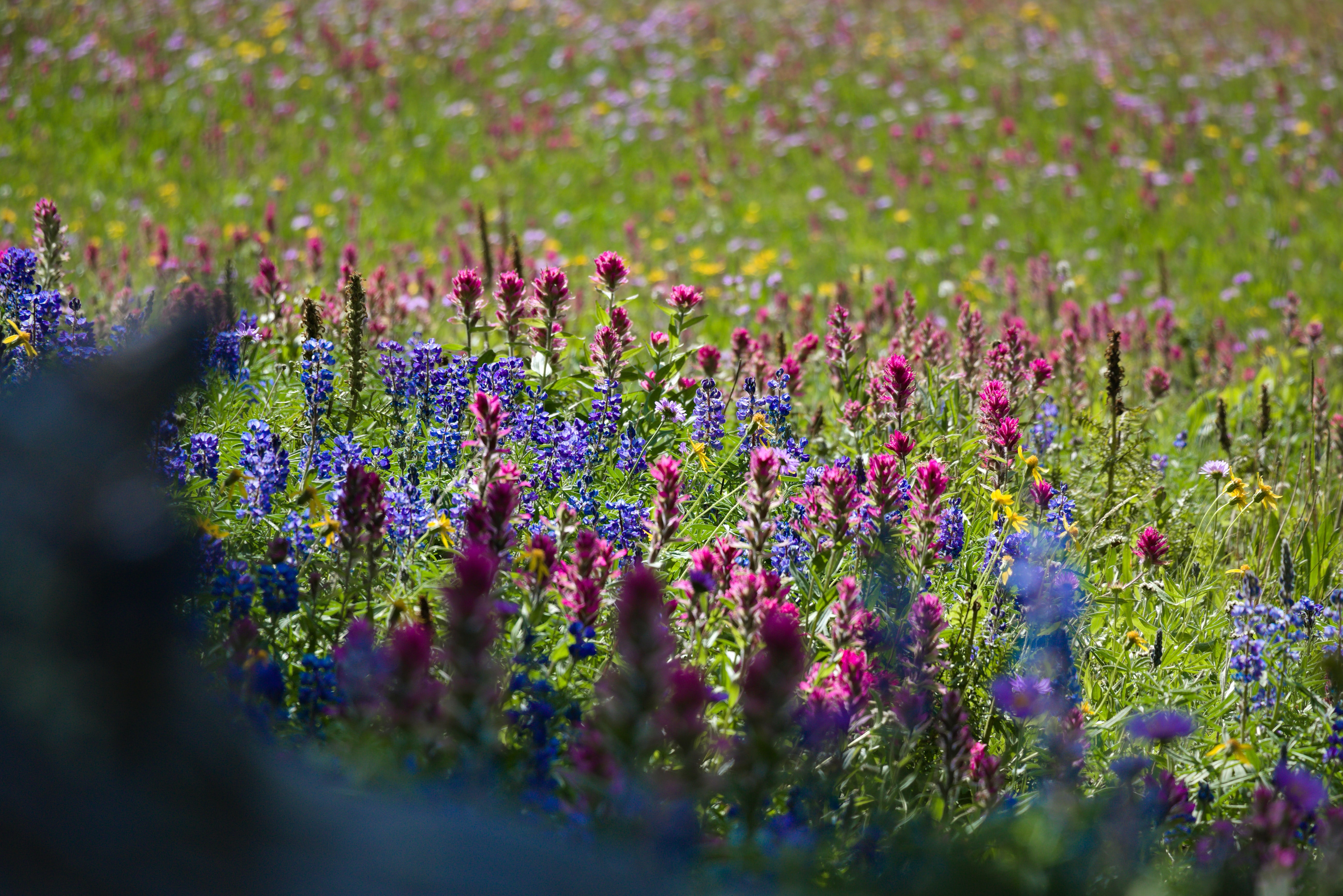 Hike
With access to Bald Mountain, Dollar Mountain, and more, you can rest assured that Sun Valley is home to some spectacular hiking. The area has tons of trails to pick from. Baker Lake Trail (3.6 miles) is a pretty, family-friendly trail with moderate elevation gain. It features a carpet of lupine and Indian paintbrush and a gorgeous, trout-packed lake. Bald Mountain Trail (5 miles one way) is relatively short but strenuous. Hike the 3,200 feet in elevation to stand on the summit of Sun Valley's famous mountain and then ride the ski lift back down!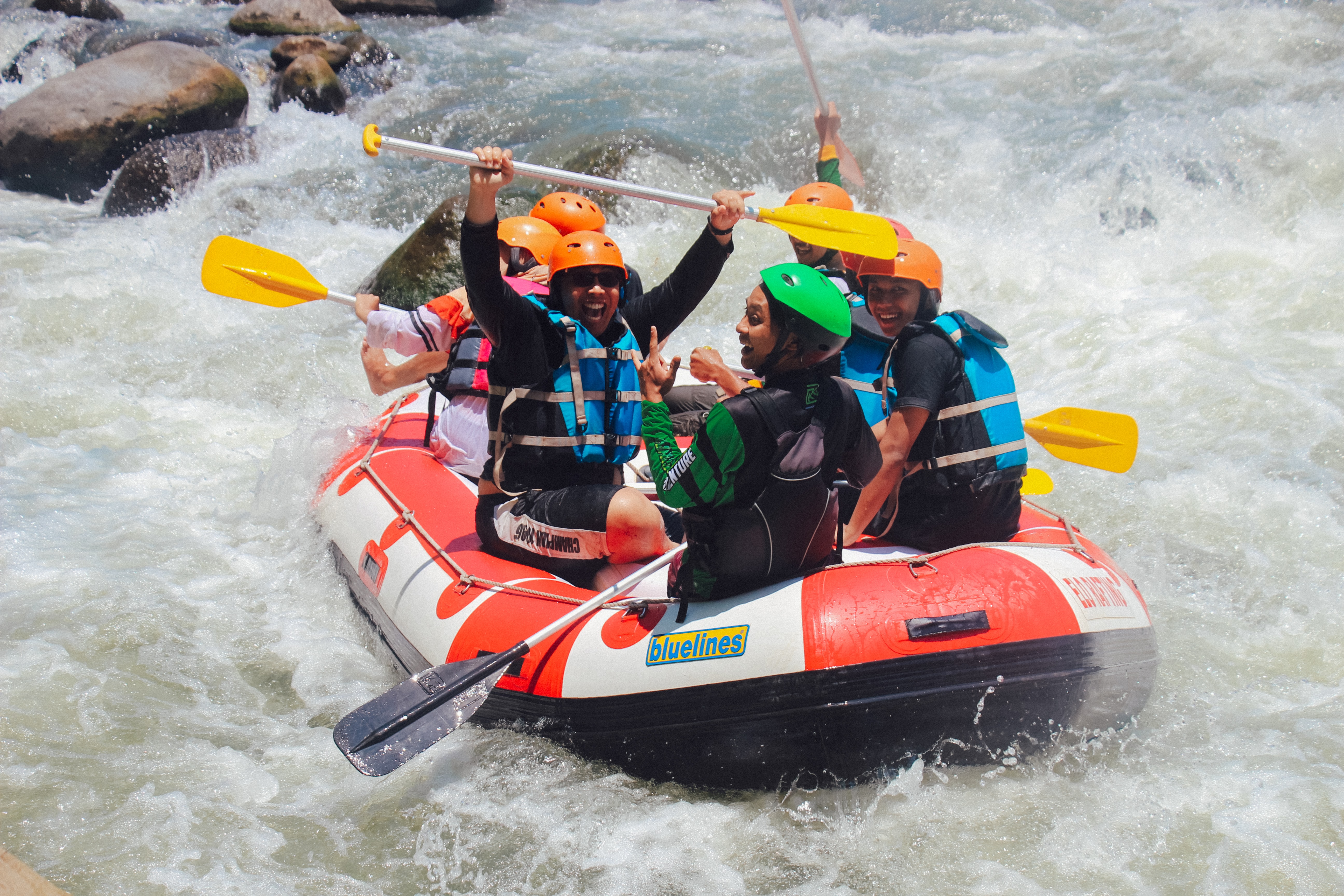 Raft
Looking for an adrenaline-inducing adventure? Go rafting in Sun Valley! Rising water levels in the late spring and summer make for some truly spectacular whitewater rafting. There are many convenient, high-quality rafting companies available in the Sun Valley area that offer rafting expeditions for people with all different rafting experience levels. Check out Sawtooth Adventure, White Otter, The River Company, and White Cloud Rafting to plan your next rafting trip!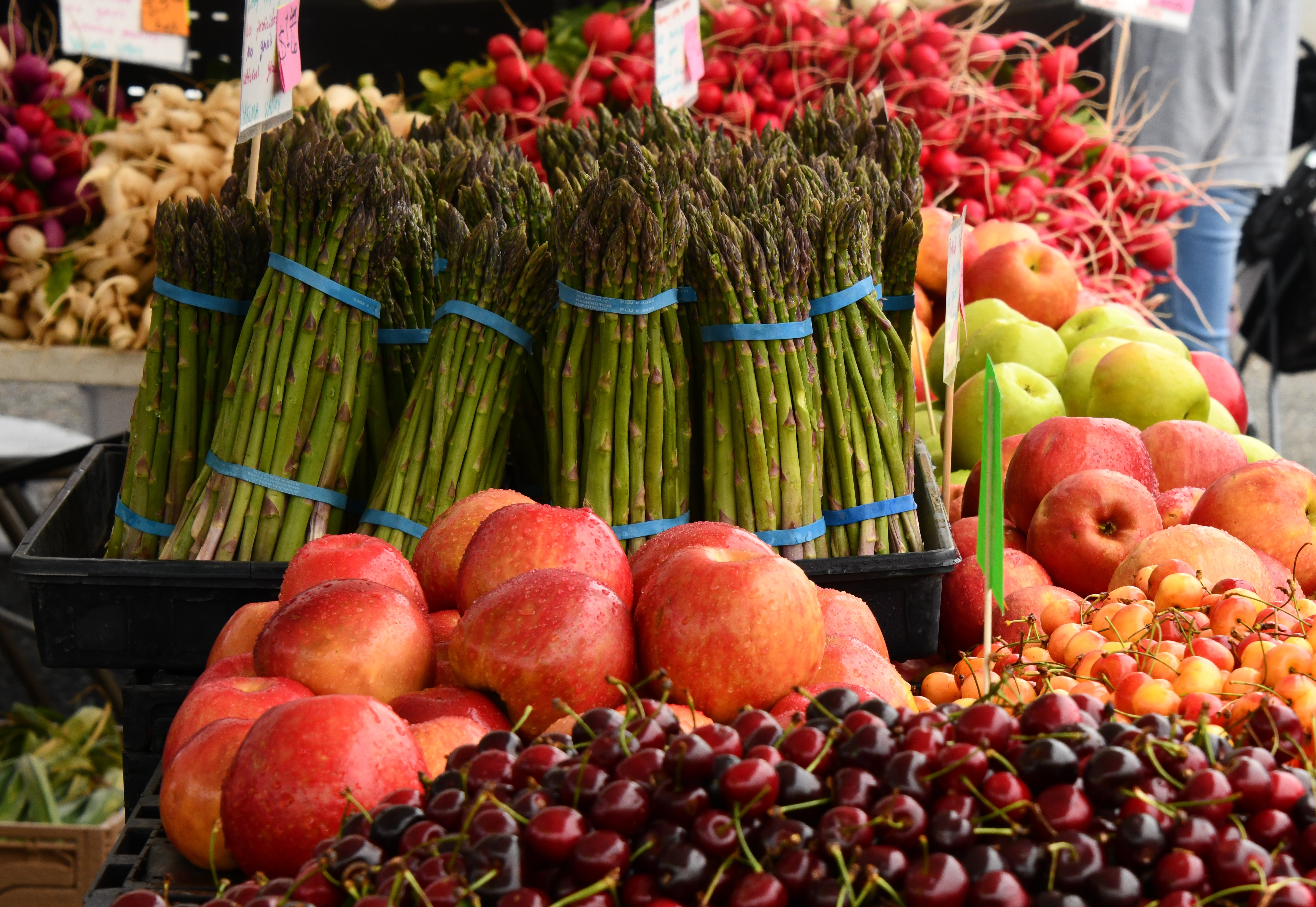 Shop at the Farmers' Market
When I travel, I love to visit local farmers' markets. Wood Valley Farmers' Market is worth checking out, as it will help you get to know local food on a much deeper level. Sun Valley has markets in both Ketchum and Hailey that differ in day of the week and time. Ketchum's markets are Tuesdays and Hailey's markets are Saturdays. They always feature dozens of local vendors, so there is much to see and taste!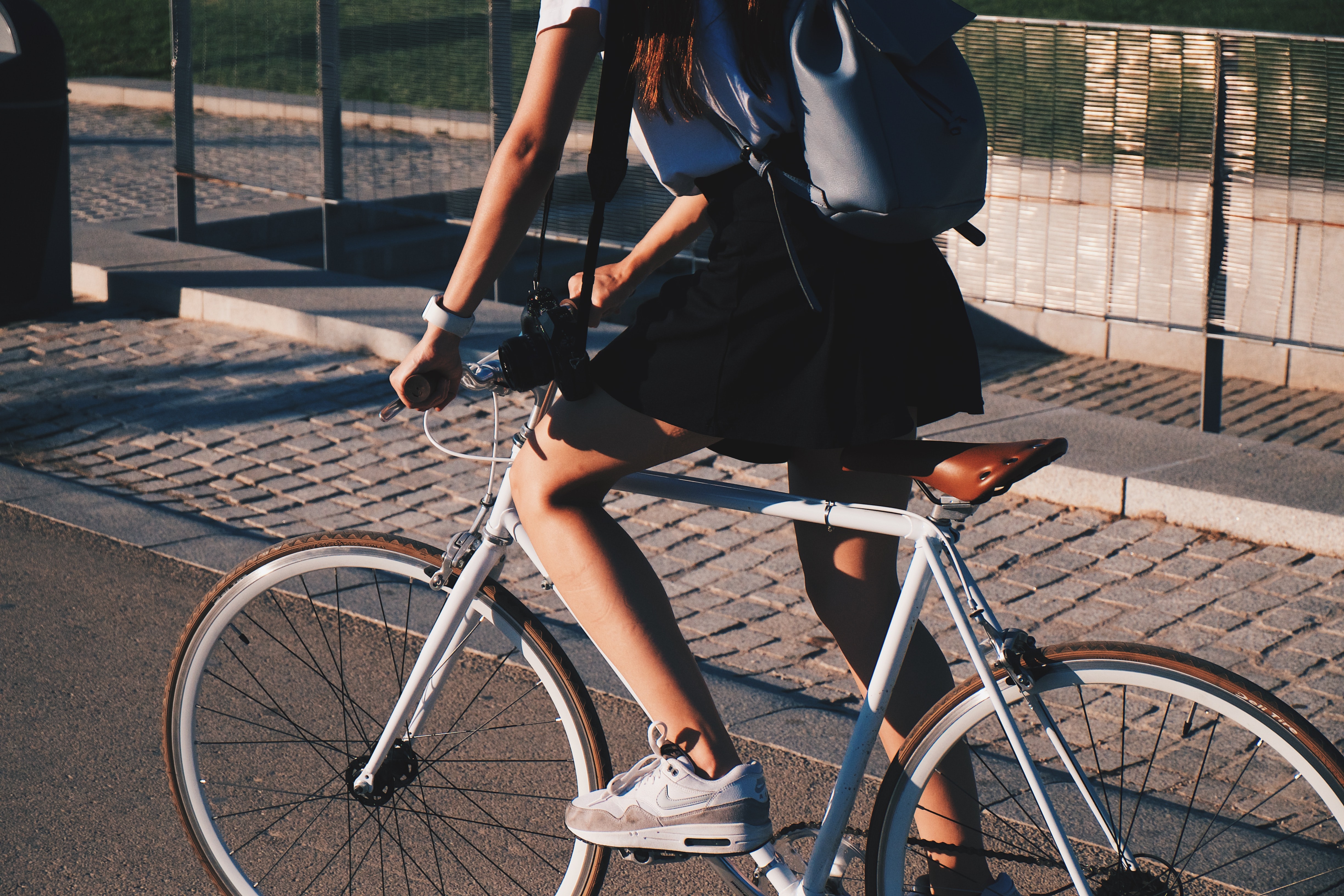 Cycle
If you love to bike, then you should check out Wood River Trail. A local favorite, this scenic, paved route runs for over 20 miles. Take in the relaxing sounds of Big Wood River and enjoy views of Sun Valley's landscape and suburb! Local bike rentals are available to visitors.
What's your favorite way to spend a spring day in Sun Valley?