Thinking of traveling for Easter? Why not take a trip to charming Sun Valley?! Sun Valley has plenty of festive activities to participate in. You're sure to have a memorable holiday weekend if you decide to visit! Here are a few of the more popular events that will be taking place this coming weekend.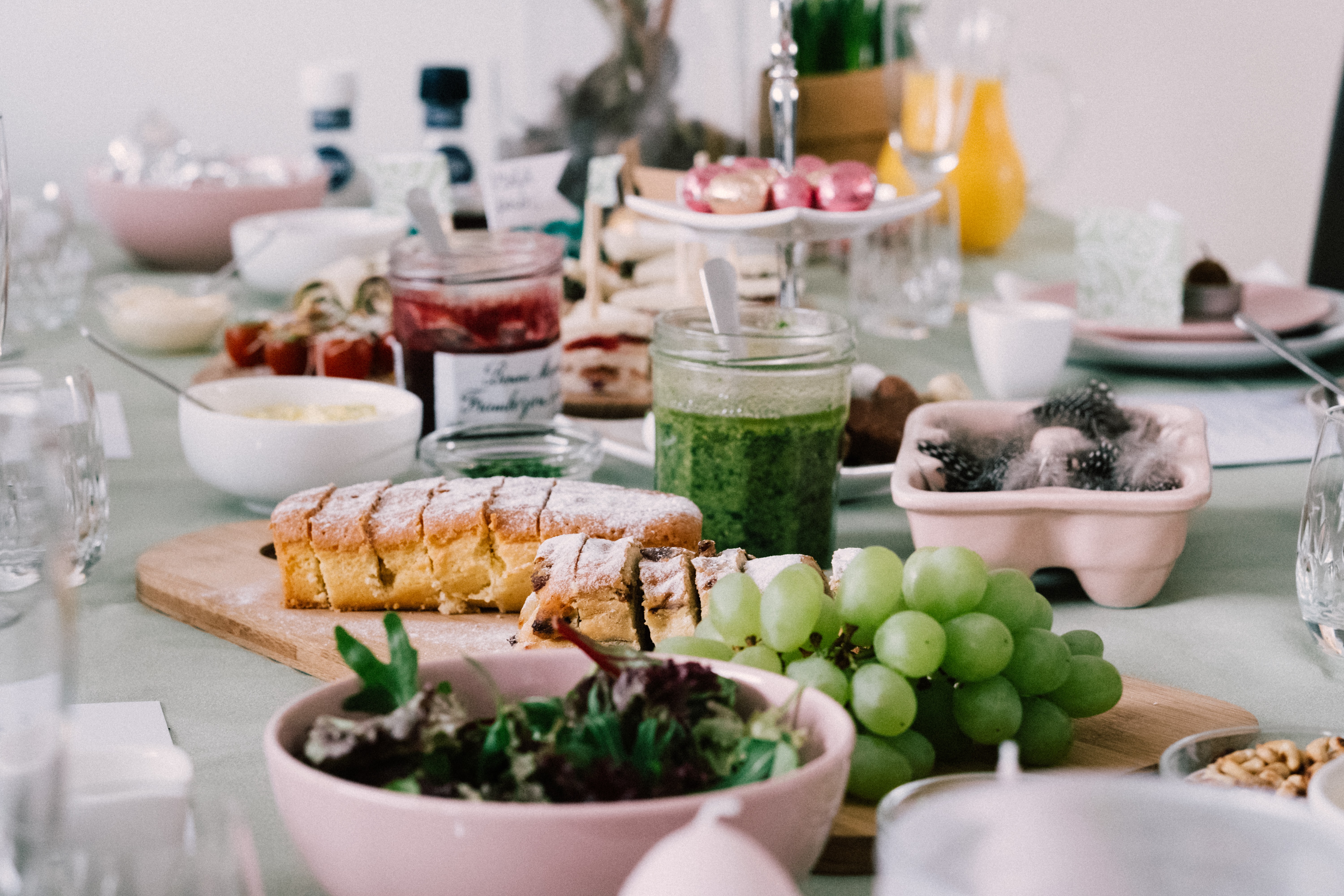 Sun Valley Resort has planned their annual Easter brunch with a few changes. The event will take place on April 4, but will be entirely to-go in order to bolster COVID-19 safety. The menu features prime rib, honey-glazed ham, scalloped potatoes, quiche florentine, French macarons, and more! To-go brunch for two will be $84, and to-go brunch for $149. Advanced reservations are required.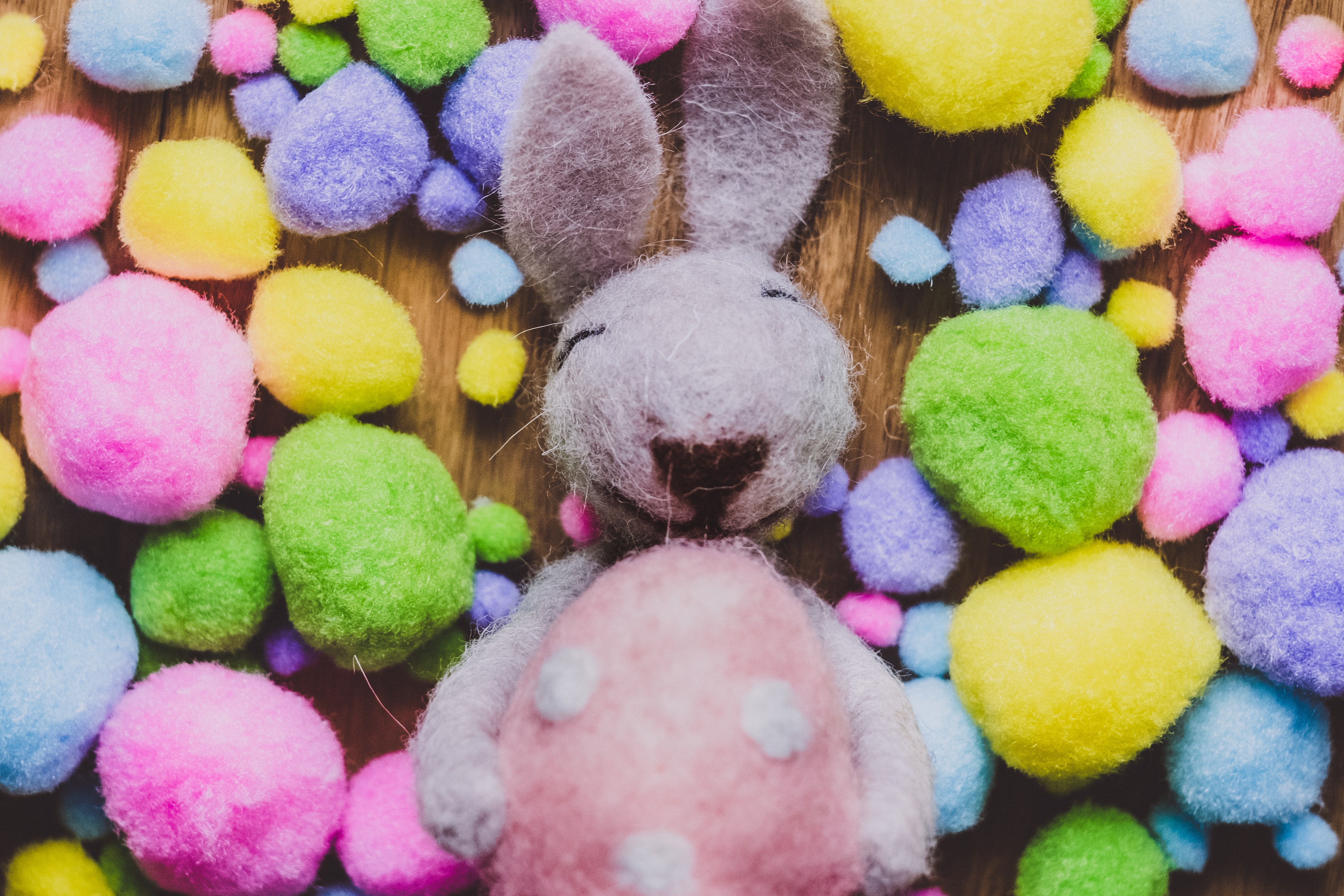 This year's annual Sun Valley Easter egg hunt has been canceled, but that doesn't mean that the Easter bunny can't deliver! There will be plenty of local shopping opportunities to delight families traveling to Sun Valley for the weekend. Additionally, Sawtooth Gardens in Ketchum will have their first Easter egg hunt this year! It will take place on April 3 at noon. Tickets for this event are $10. Reservations are required for this event, as kids are divided into egg hunt groups at different times in order to encourage social distancing.
If you've ever spent Easter in Sun Valley, tell us about your favorite activities in the comments!